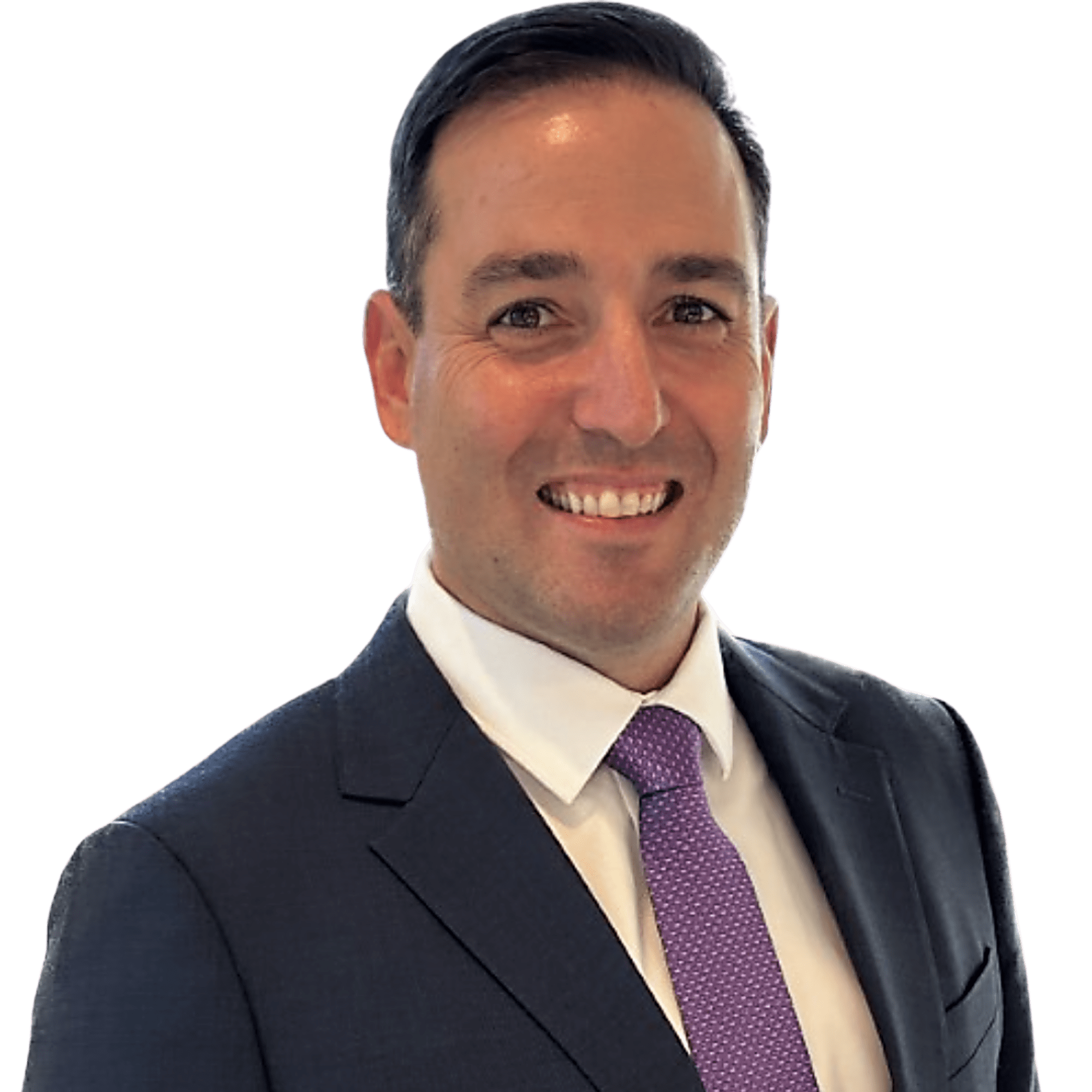 Tom O'Connor
Financial Advisor
Office Location:
6115 Park South Drive
Ste 200
Charlotte, NC 28210
Tom O'Connor was born and raised in Weedsport, NY, but he currently resides in Huntersville, NC. He attended Ithaca College, where he studied Sports Media and earned his degree.
Tom's career began in the corporate world, working for 15 years with numerous clients at Fortune 500 companies in integrated marketing communications. However, he made a career change to minimize work travel while raising his young daughter.
His journey led him to Consolidated Planning where he joined the team as a financial advisor to make a positive impact in people's lives.
Tom commits to building long-term, lasting relationships with his clients. He strives to become a trusted resource as their lives and goals evolve throughout their financial journey. His mission is to provide comprehensive financial guidance and support to his clients.
In his personal life, Tom enjoys traveling with his wife, Melissa, and daughter, Landry. He was an All-American baseball player at Ithaca College, has been part of the winning team for three Daytona 500s and has traveled to all 50 states.