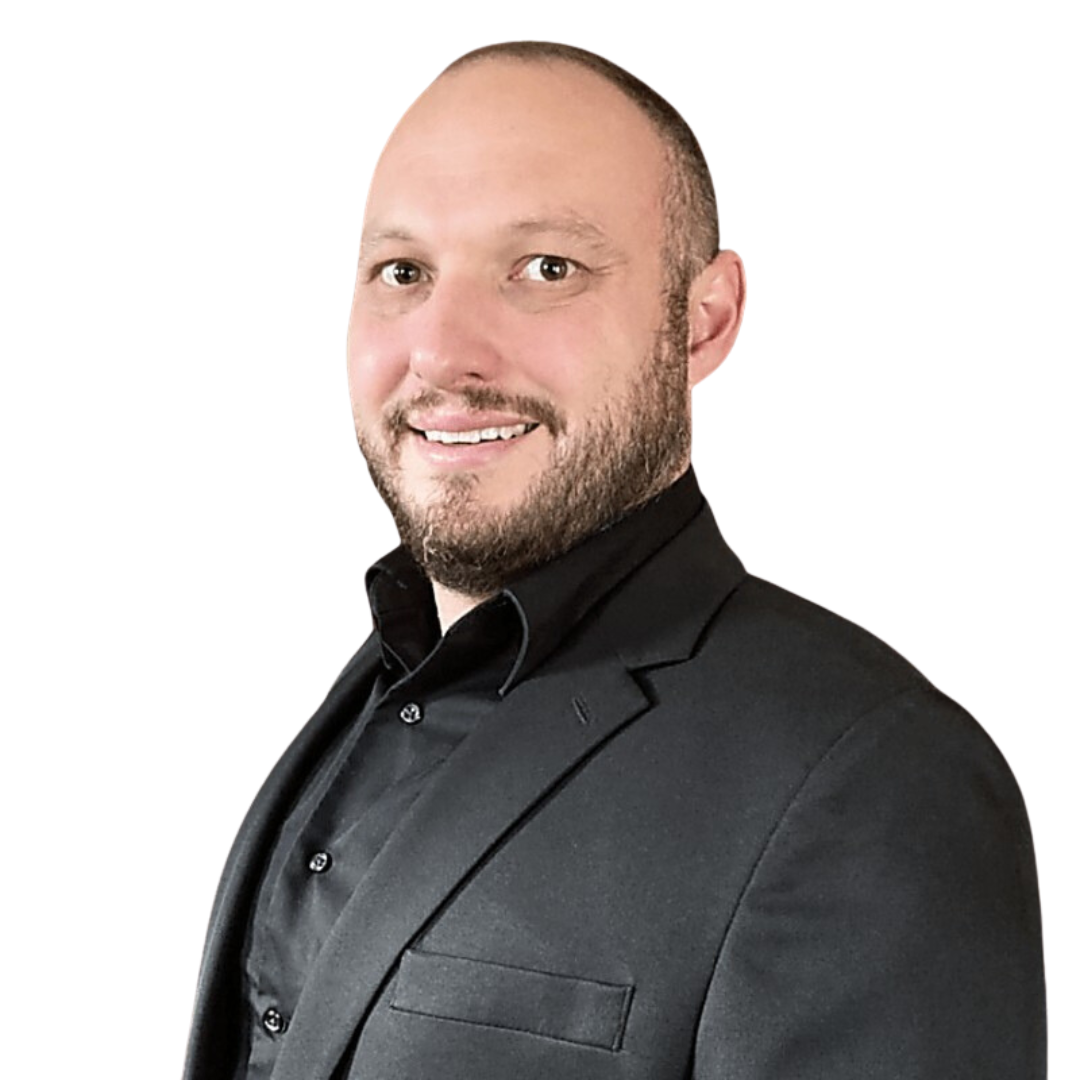 TJ Neveau
Financial Advisor
Office Location:
1036 Lansing Drive
Suite 200
Mt. Pleasant, SC 29464
TJ Neveau is a dedicated financial advisor known for his client-centered approach and passion for helping individuals, families, and businesses find direction and peace in their financial lives. With a diverse background that includes chiropractic medicine and health coaching, TJ brings a unique perspective to the world of finance.
Born and raised in St. Helen, Michigan, TJ grew up surrounded by the natural beauty of the state's national forests. After completing his undergraduate studies, TJ attended Palmer College of Chiropractic, where he earned a Doctor of Chiropractic degree and a Bachelor of Science in General Science.
In 2020, after a decade of full-time chiropractic work, he had the opportunity to join a start-up telehealth clinic as a health coach, where he helped the company grow and supported clients in achieving their wellness goals during the COVID-19 pandemic. During this time, TJ and his wife paid off debt and started saving, sparking his interest in finance.
It was during this transformative period that TJ's longtime friend and business associate, David Richardson, a fellow Doctor of Chiropractic and Financial Advisor at Consolidated Planning, approached him with an idea to assist chiropractors with their financial needs. Inspired by the opportunity to combine his knowledge of the chiropractic industry with finance, TJ joined the company. As a doctor, TJ firmly believes in the importance of being a teacher, and saw Consolidated Planning's dedication to education and guidance as a perfect match for his values.
As an advisor, TJ specializes in serving chiropractors, leveraging his deep understanding of their unique business and financial challenges. However, he is equally enthusiastic about assisting individuals, families, and businesses in need of financial guidance. His mission is to help as many clients as possible find direction and peace in their financial lives, ensuring they make informed decisions and achieve their long-term goals.
When he's not working, TJ cherishes spending time with his family. He enjoys engaging in various activities with them, whether it's exploring the outdoors, weight lifting, hunting, fishing, or health coaching. As a sports enthusiast, TJ follows his kids' sports teams closely, and he also supports the Detroit Lions.TJ has been happily married to his wife, Aubrey, since 2010, and together, they have two children named Luke and Hayden.