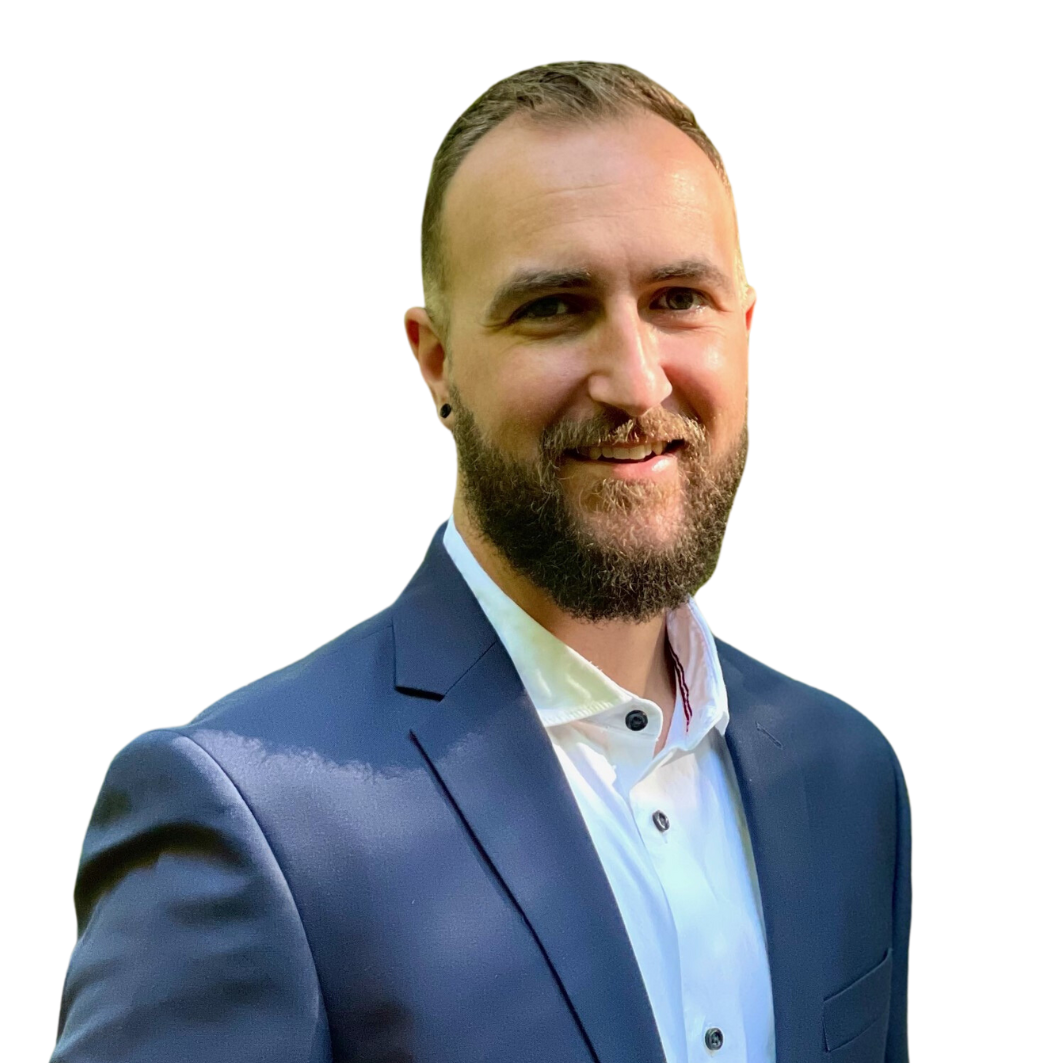 Tanner Chitwood
Financial Professional
Office Location:
3565 Piedmont Road NE
Building 4
Atlanta, GA 30305
Tanner's career journey has been diverse and enriching. He dedicated nearly a decade to ministry, serving as a Worship Pastor, Youth Pastor, and Executive Pastor. Later, he ventured into public safety as a 911 dispatcher, where he discovered his deep-rooted passion for helping people from all walks of life.
Inspired by the opportunity to support individuals on their financial journey, Tanner joined Consolidated Planning with a mission to help others find financial freedom and confidence. He firmly believes in being upfront and honest in every aspect of his practice, ensuring that clients receive transparent and trustworthy advice. His long-term goals involve guiding his clients towards achieving their financial dreams and helping to secure their financial future.
Tanner lives in Rabun County, GA with his wife, Cheyenne. They have two wonderful children: Oaklyn and Judah.