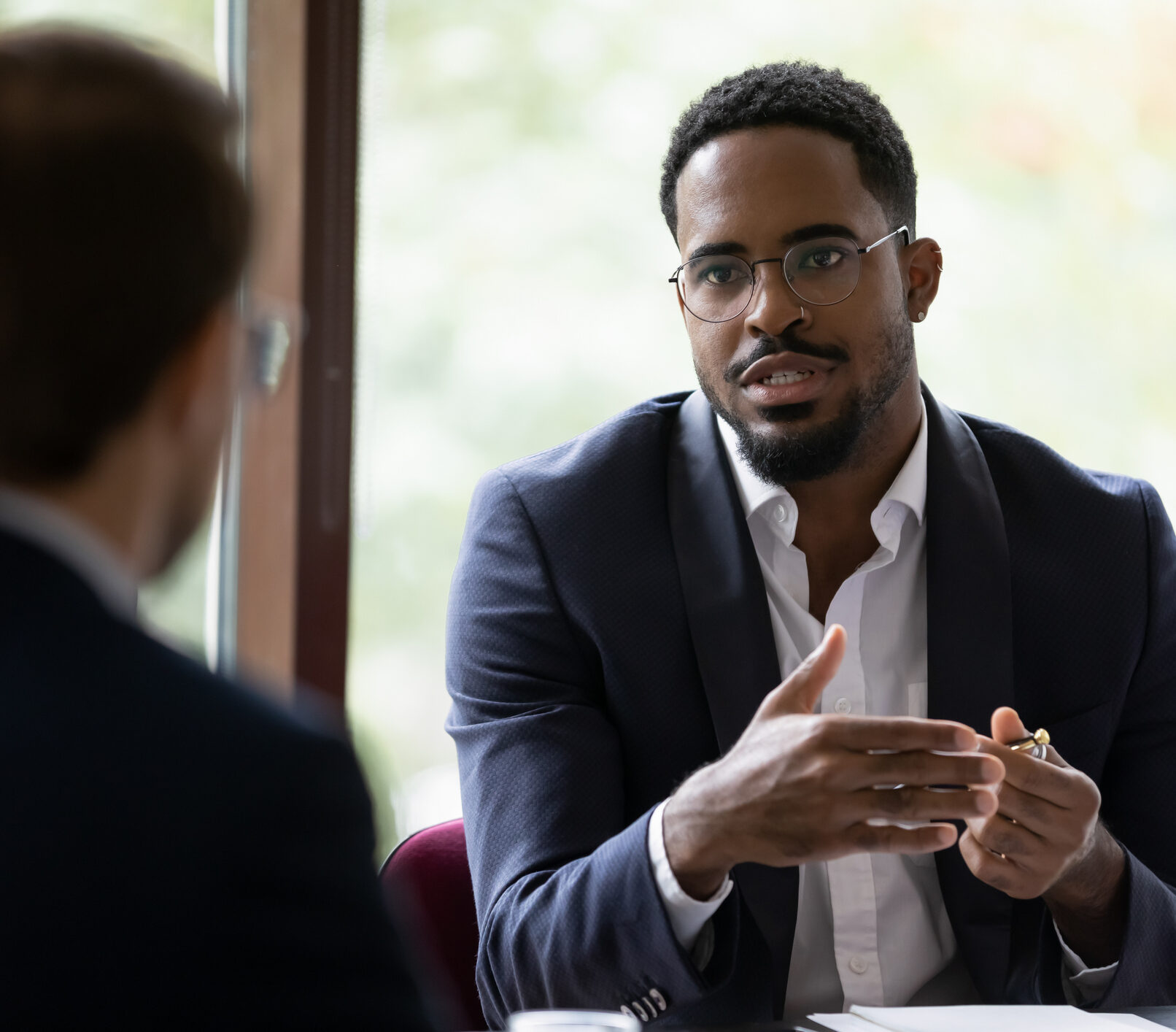 PERSONAL PLANNING SERVICES
Monthly Fee Based Subscription Planning
Financial planning has historically been a transactional experience rather than a consultative one. Many financial planners got their start as investment or insurance salespeople and their compensation was based on closing a transaction to earn a commission. This approach to financial planning often left clients feeling as if the planning process was just a fancy sales process for whatever product their financial planner was selling. As the adage goes, if the only tool you have is a hammer, everything looks like a nail.
As more people demanded actual advice from the financial planning industry, planners began offering fee-based financial plans that were advice-focused and product agnostic. The shift toward this fee for advice model was a major step forward but had two major drawbacks. First, the plans often required large one-time payments limiting their accessibility to many. Second, the plans looked at a snapshot in time and became outdated the moment they were delivered.
Questions to Consider
Before we continue, consider the following: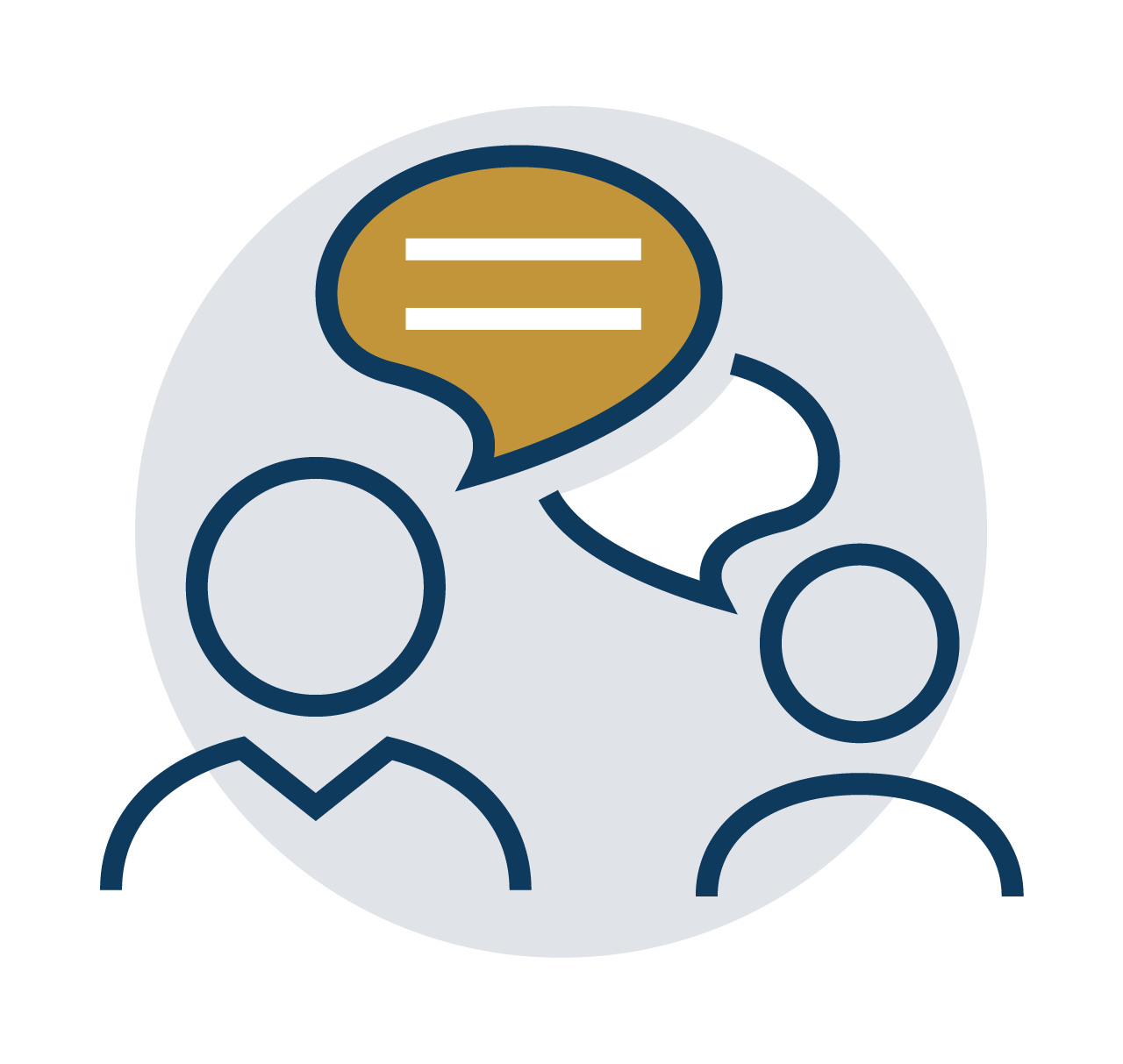 ONGOING ADVICE
Do I want to receive ongoing financial advice, or do I want help purchasing a specific product?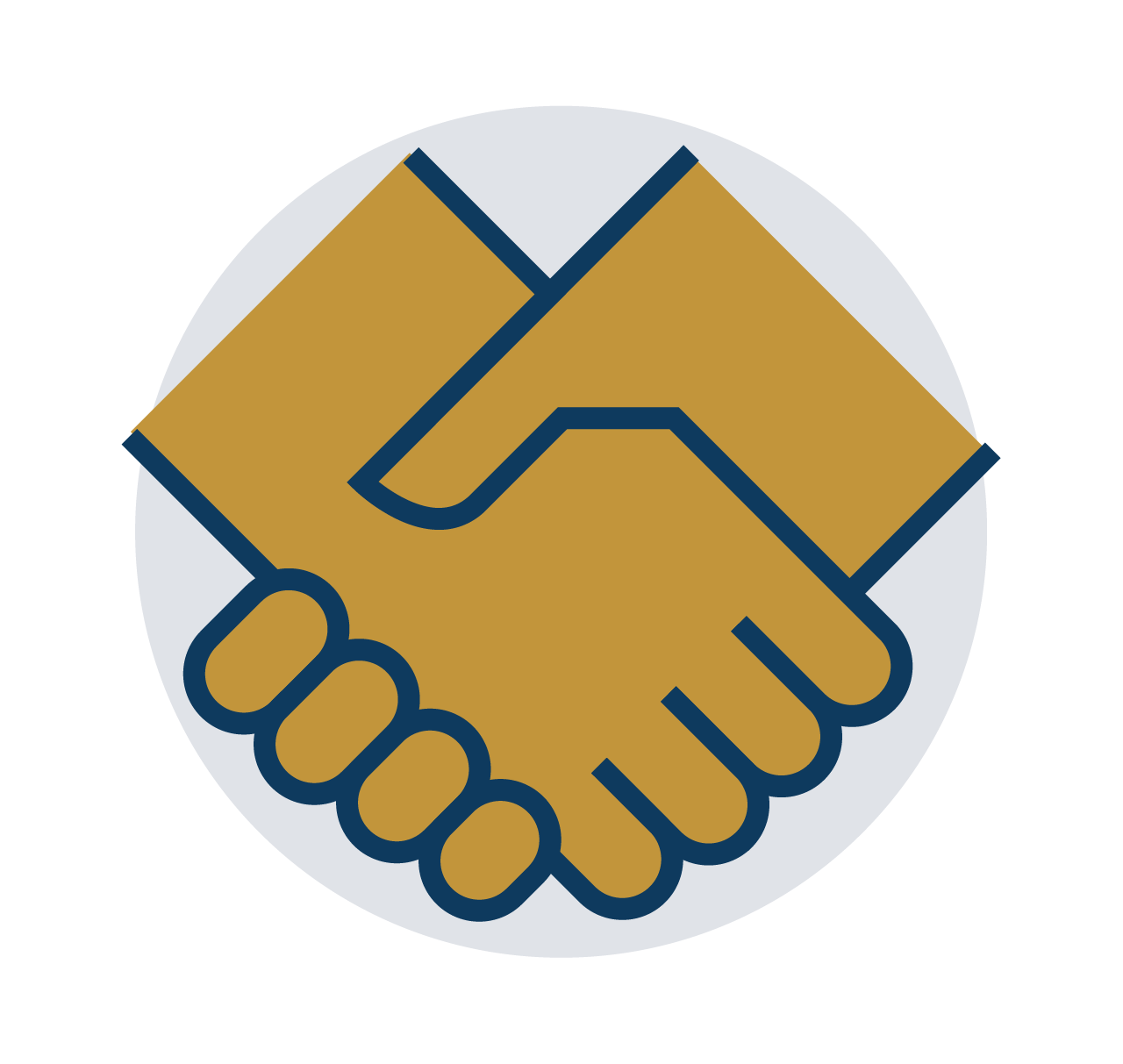 PROFESSIONAL HELP
Am I comfortable coordinating and organizing all aspects of my financial picture on my own or would I like help from a professional?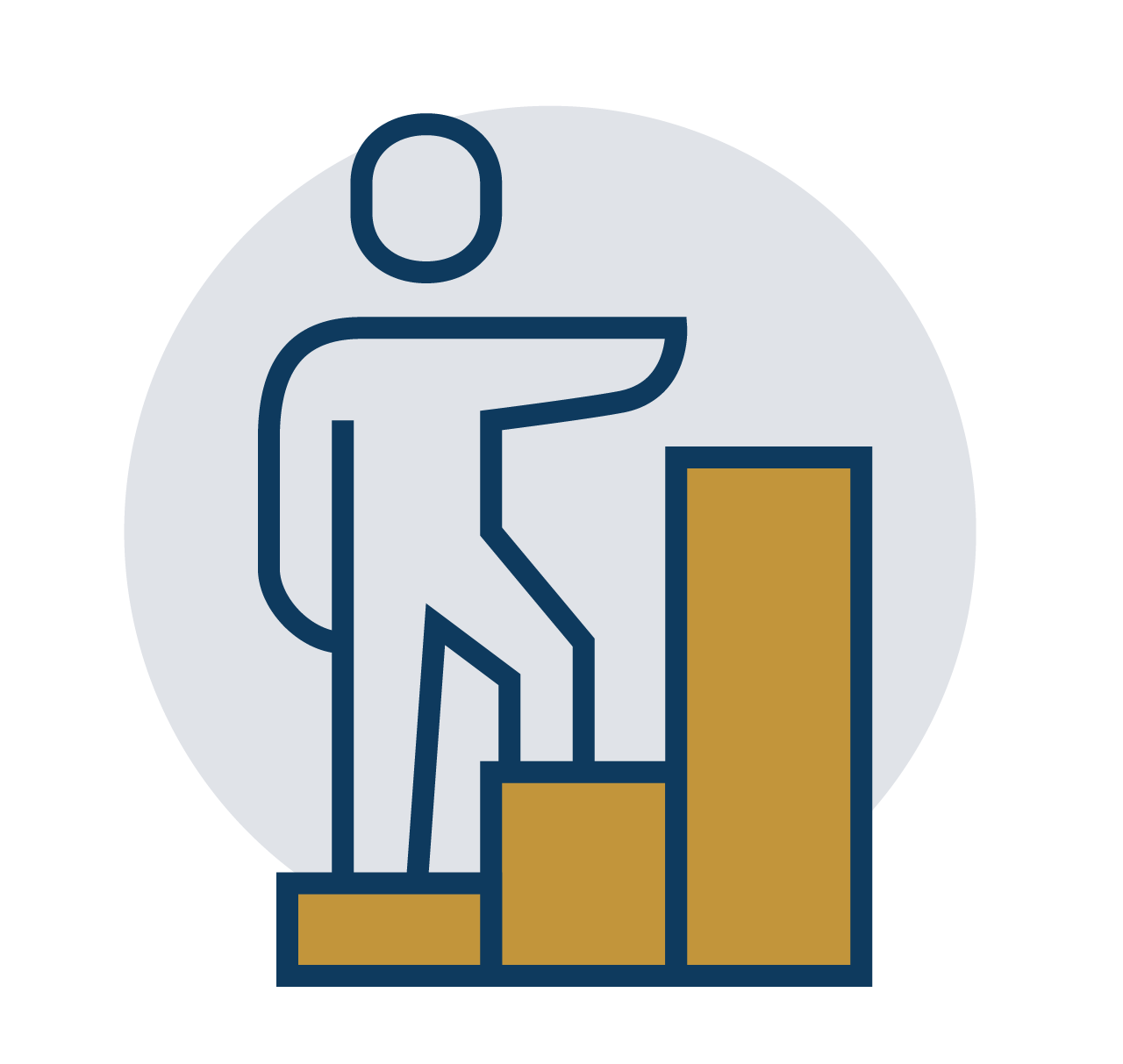 EXPERT PROCESS
Do I have the time, energy, and knowledge to manage my finances or would I prefer to leverage an expert's process and advice?
What Is Subscription Planning?
Monthly fee-based subscription planning gives you access to ongoing financial advice and guidance from a financial professional. The planning engagement is specific to your goals and current financial situation. Your planning subscription fee pays for the advice you receive, and the advice is product agnostic. In fact, the advice can be implemented through your advisor with Consolidated Planning, on your own, or even with another company.
Subscription planning breaks down your planning fee into manageable monthly payments while also ensuring that planning is ongoing and not a one-time event. You and your advisor will continue to monitor progress and optimize your plan to ensure you remain on track for your goals.
SUBSCRIPTION PLANNING
What Does The Plan Include?
Your financial advisor will use our proprietary tools and planning process to help optimize the four key domains in your financial world.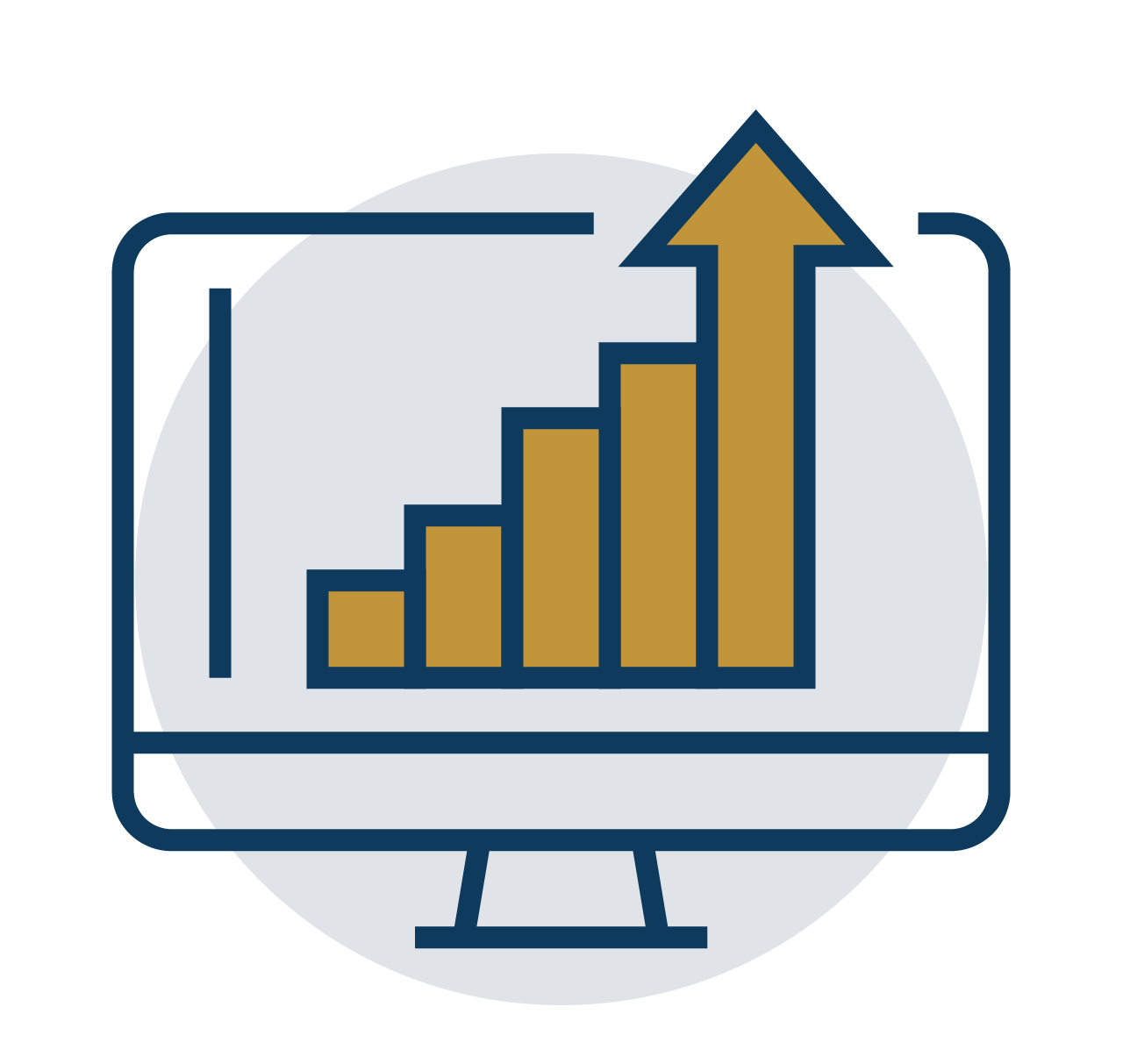 Assets
Your assets are the things you own like your house, car, savings, and investments. Each has its purpose and place, and your advisor will advise you on how to coordinate and grow your assets in line with your long term and short term goals.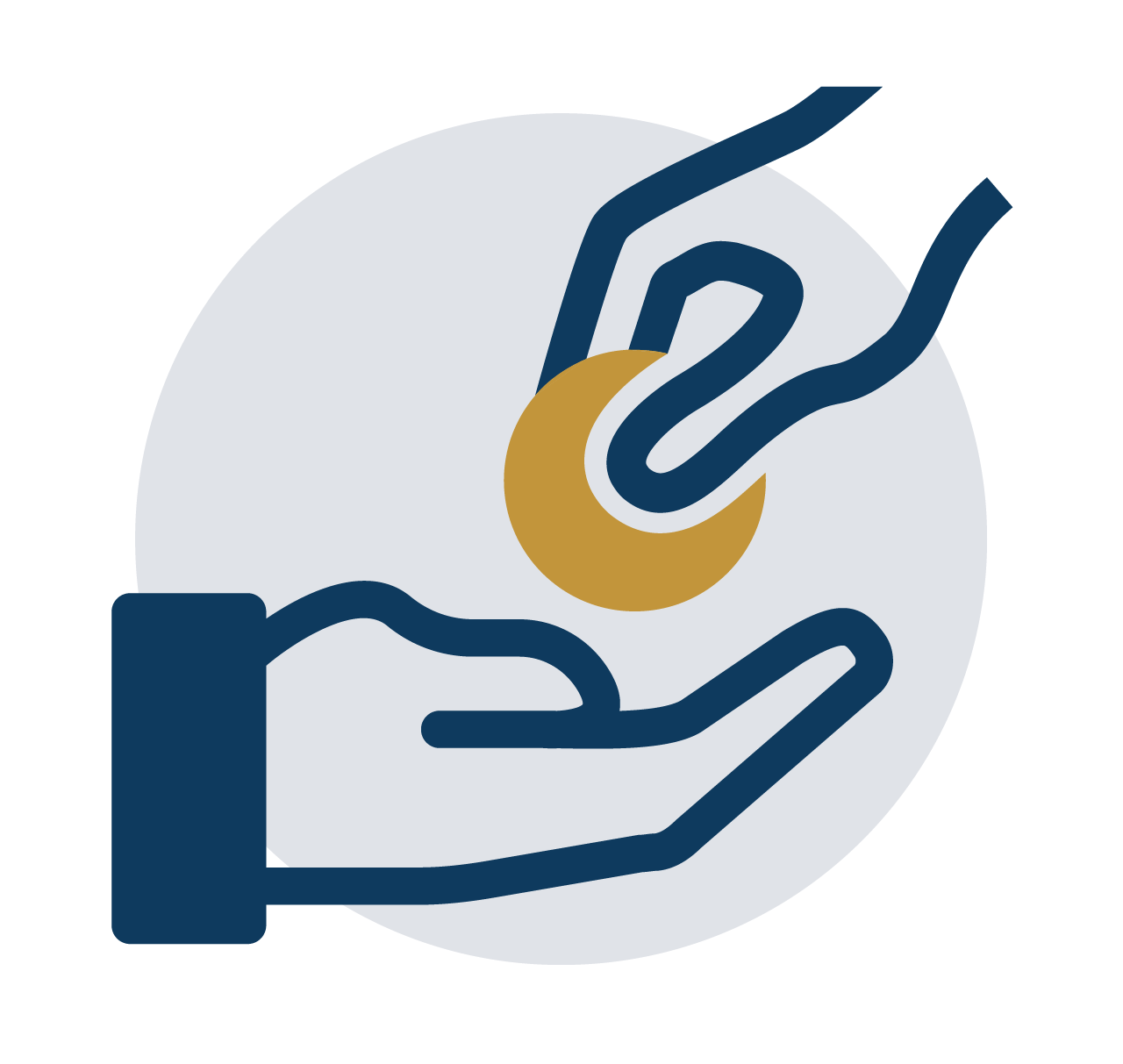 Liabilities
Liabilities are things you owe like mortgages, student loans, consumer debt, credit cards, and deferred taxes. Your advisor will advise you how to leverage smart debt and eliminate bad debt.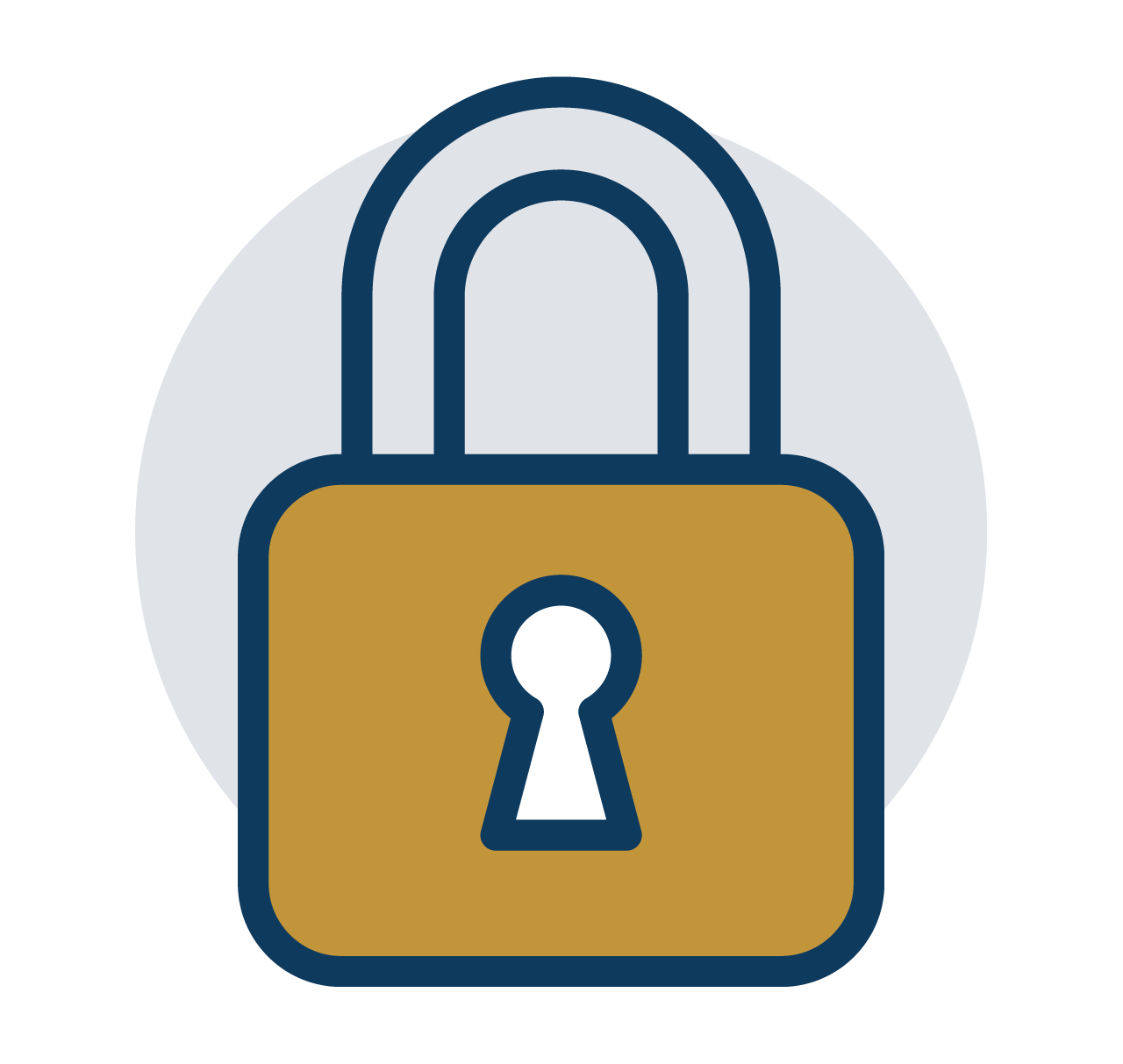 Protection
Protection includes your life, disability, health, and other insurance coverages, as well as your legal documents like wills and trusts. Your advisor will help you protect what you have today and ensure your cash flow continues even if the unexpected happens.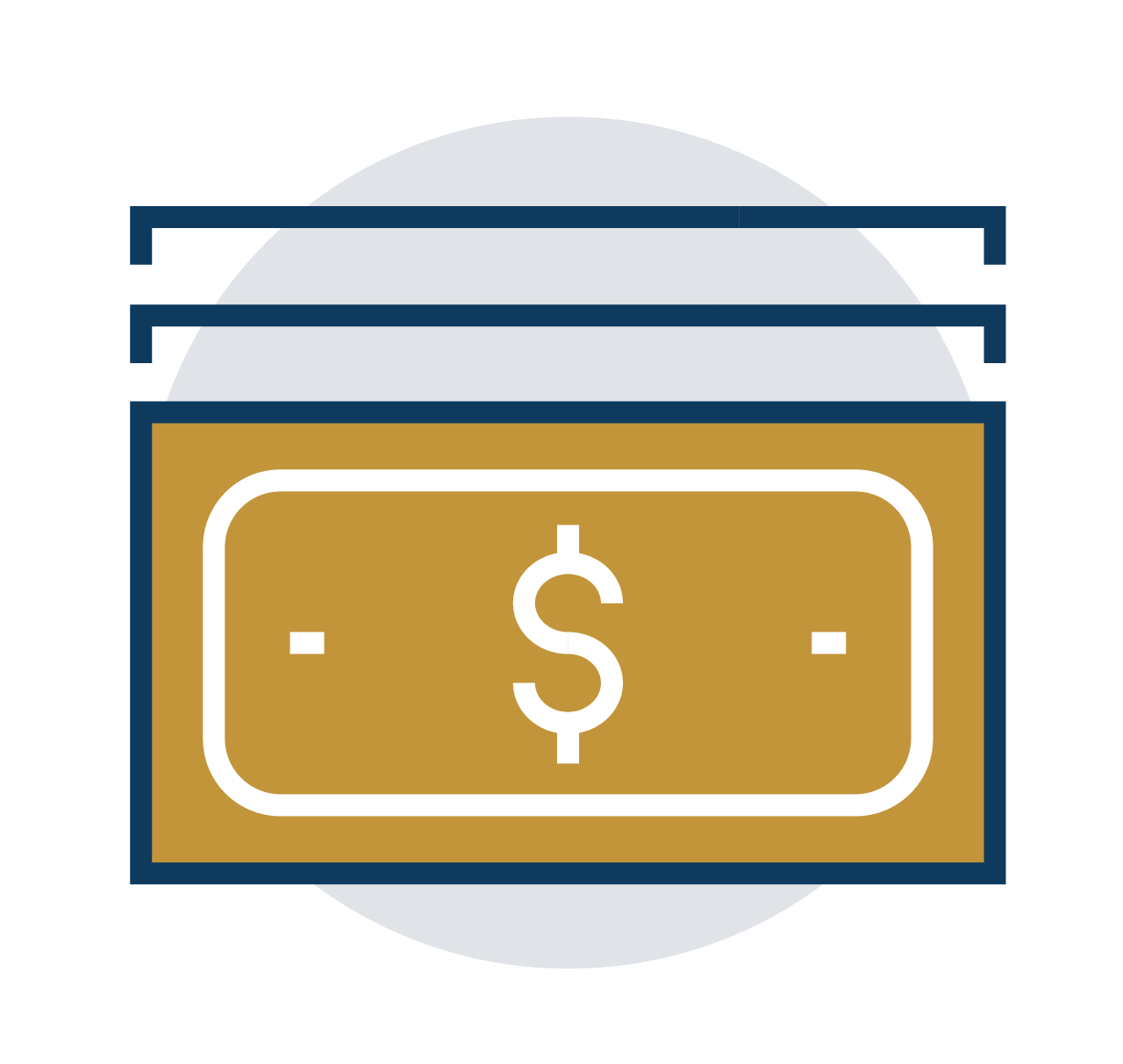 Cash Flow
Your cash flow is all of the income that flows into your life. Cash flow drives everything in your financial world and your advisor will work with you to put it to its highest and best use.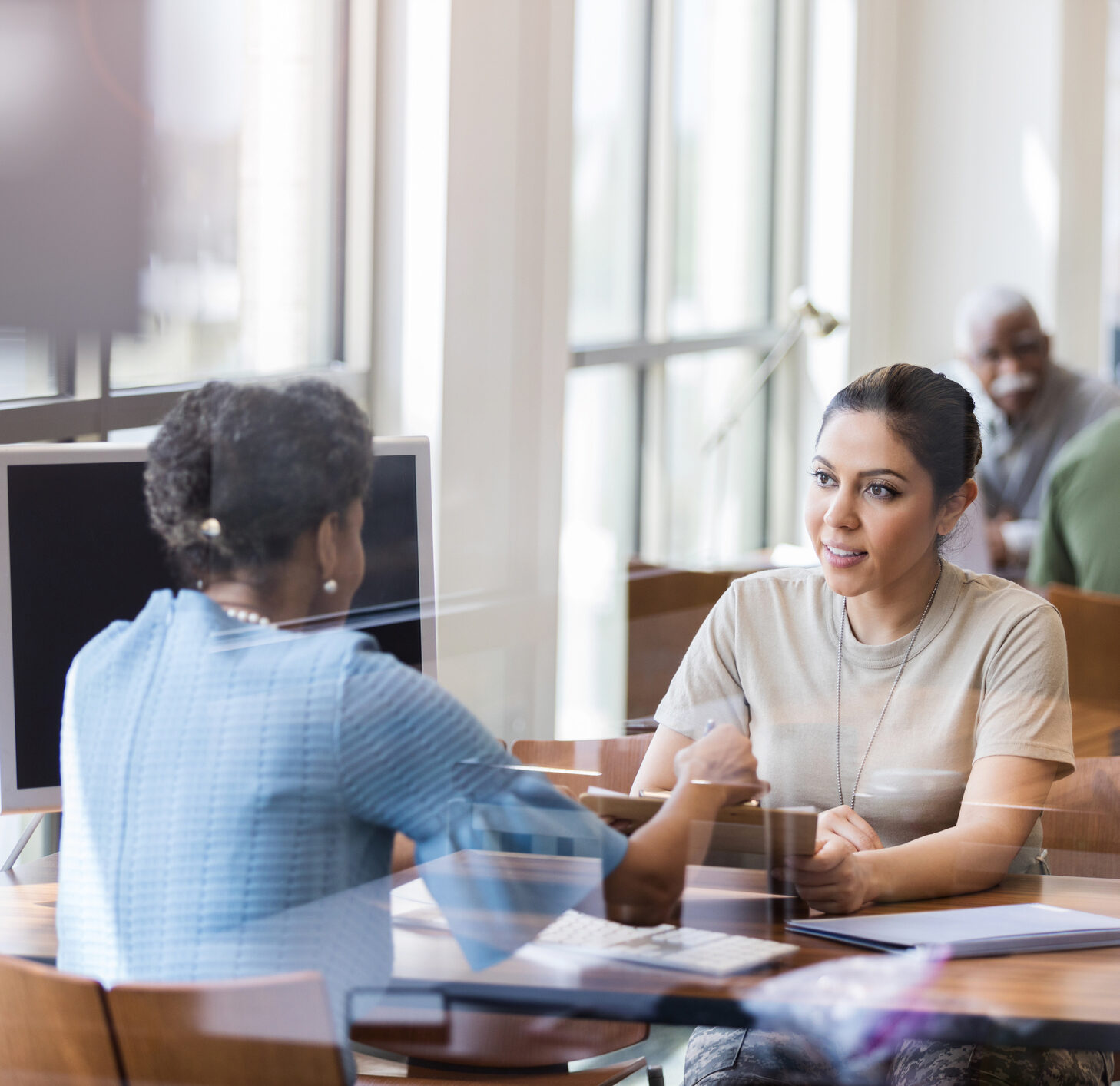 Subscription Planning With Consolidated Planning
The financial planning industry has changed since Consolidated Planning got its start in 1981. The principles of our planning philosophy have remained tried and true, but we realize that offering new ways to work with us is essential to continue providing quality advice and a personalized client experience. Our monthly fee based subscription planning service is an affordable way for you to engage with a professional to receive ongoing guidance based on a time tested process for creating balanced financial outcomes.
We start by understanding where you are today and what you hope to get out of work together. We'll draft an engagement letter and outline a plan for our ongoing work with specific understanding about what is expected by all parties in the process. Your advisor will organize your complete financial picture and will populate a secure, personalized website with your financial data to provide ongoing, up-to-date snapshots of your finances that will serve as the basis for our work together. Together, you'll work to achieve your financial goals and monitor progress with a focus on optimizing cash flow, reducing taxes, and minimizing risk.