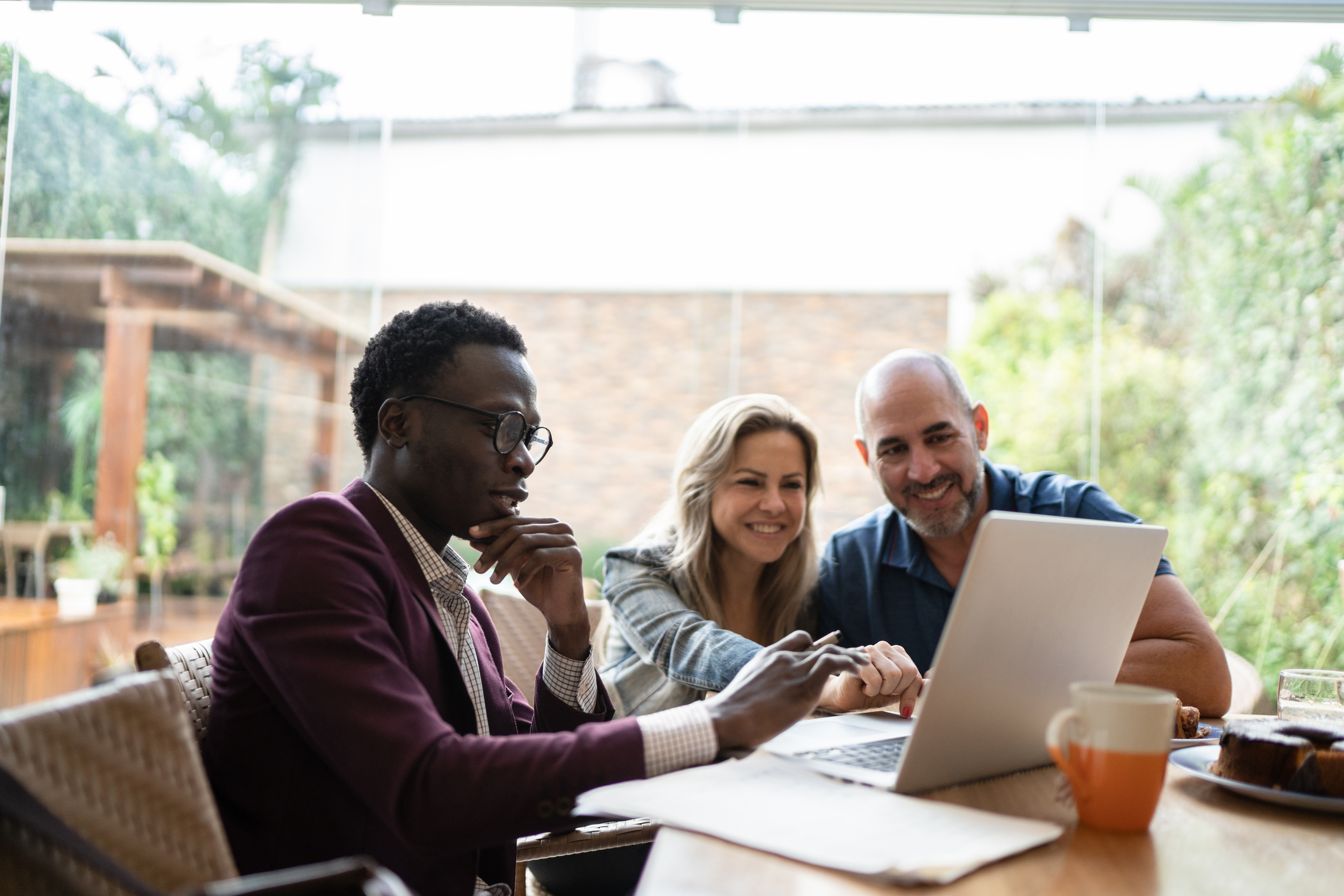 SERVICES FOR BUSINESS OWNERS
Sell My Business To An Outsider
Selling your business to an outside buyer for top dollar is the proverbial pot of gold at the end of the rainbow for many entrepreneurs. This exit path is typically more straightforward than selling to an insider, but still requires thoughtful planning to maximize your business value. One key to successfully selling your business to a third party is understanding your business value factoring things like time, grow rates, taxes, and structure.
Projecting your potential future business value and the after-tax proceeds from that sale allows us to begin identifying gaps between your wants and your current reality. Gaining clarity around what your business is likely to be worth and how that impacts your personal financial picture is essential.
Key Questions to Consider: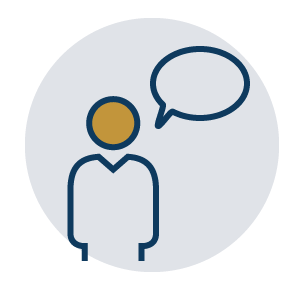 EXPECTATIONS
Are my expectations in line with reality? Is my current business valuation accurate? Am I using reasonable and sustainable growth rates?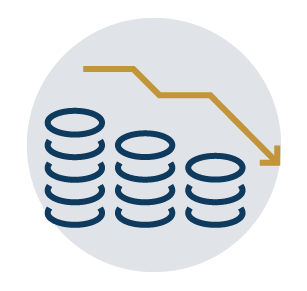 TAX IMPACTS
Do I understand how taxes will impact my sales proceeds? Do I know my cost basis? Am I aware of how any tax reduction strategies I'm using today will impact the taxes on the sale of my business?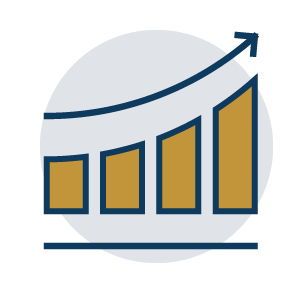 VALUE
How am I maximizing my business value? Are there strategies to make my business worth more to an outside buyer?
SELLING TO AN OUTSIDER
Maximize Business Value Drivers
Why do some businesses have buyers lined up to pay top dollar while others sit on the market for years? To answer this question, you need to look at your business through a buyer's eyes.
Consider the factors that would drive the value of your business in your absence. A stable and motivated management team gives prospective buyers confidence that continued business success is likely. A diversified customer base and a realistic growth strategy reduce the risk of loss for prospective buyers and in turn, enhances business value. Operating systems, effective financial controls, and stable cash flow are additional value drivers for potential buyers.
Most importantly, you must create value within your business by adding these characteristics before the sales process begins.
SELLING TO AN OUTSIDER
A Proven Process
Our experience has taught us that in each unique business owner situation, there is a specific process of discovery, strategy, and implementation that can lead to the best possible result when it comes to realizing the full value of your life's work: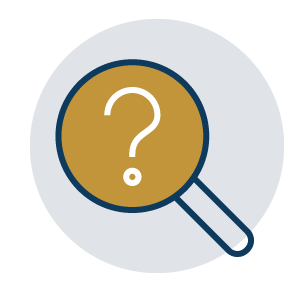 What do you want?
The answer to this question is about many things – how much do you want in post-exit cash flow? When do you want to exit? Who do you want to buy your business?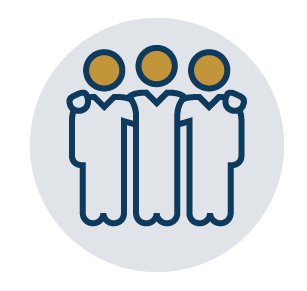 Do your employees act like owners?
A critical, but often overlooked, aspect of a successful exit strategy is locking up key employees who will serve as a bridge from old ownership to new. This continuity is critical for the success of both parties and can be assured by taking the proper steps to motivate key personnel to act like an owner without you actually giving up any ownership.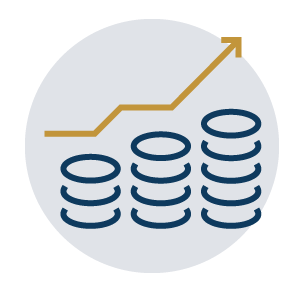 Sell for the highest value?
When selling to an outside party, the goal is typically to sell for the highest possible price. This approach requires up front planning to put the right pieces in place for when the time comes.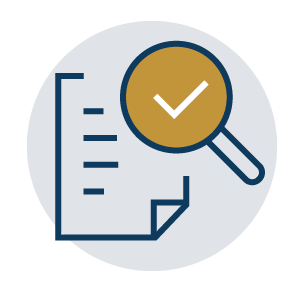 Exit and retirement strategies in sync?
The amount of cash flow needed in retirement creates constraints on the terms of your business exit strategy, and vice versa. Coordinating retirement distribution strategies with the exit strategy is paramount, and the sooner the better.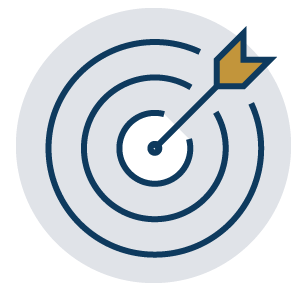 What about your estate plan?
How will the business exit strategy impact your overall tax and estate plan? It's critical that you are prepared in advance to deal with problems that could be created because of your success, especially when it comes to the need for liquidity and the desire to treat all family members "fairly," given that "equally" is not always an option.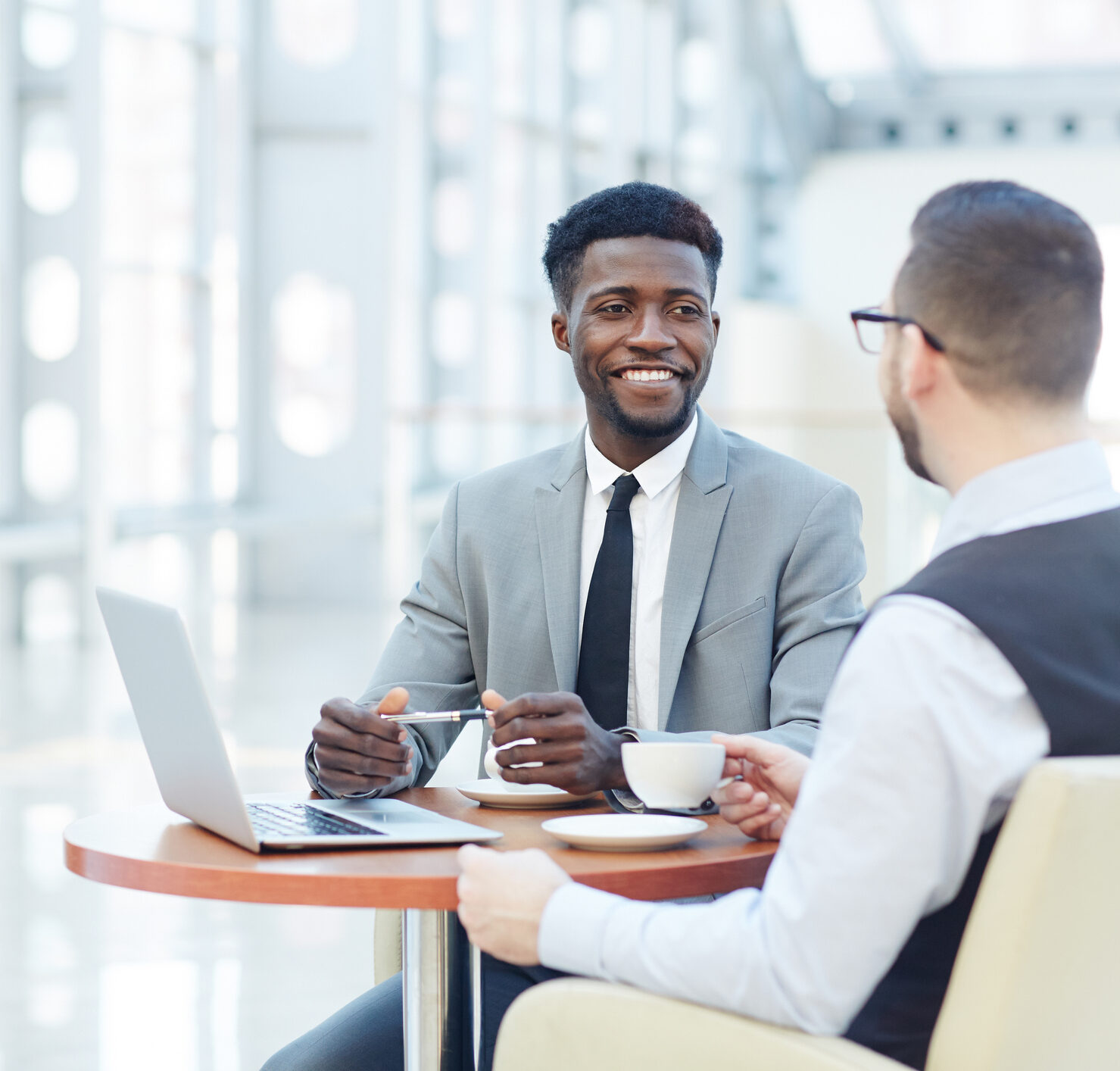 SELLING TO AN OUTSIDER
Exit Planning With Consolidated Planning
Planning to sell your business is a process that can take 5 to 10 years or more. Our firm has over four decades of experience helping business owners like you transition their business to the next generation. We bring the full depth of that experience to you as we help you navigate the financial and emotional obstacles standing between you and the exit.
We start by clearly understanding your goals and objectives. Then we provide you with a written letter of engagement that details exactly what you can expect from us through the process. Since you are paying specifically for a financial advisor and not financial products, all our recommendations are product agnostic meaning you can implement our recommendations anywhere.
Since exit planning is a multidisciplinary field, we will work with your existing tax and legal advisors to develop and implement your plan. If you don't currently have tax and legal advisors (or are in the market for new ones), we have several trusted partners we can introduce to you.