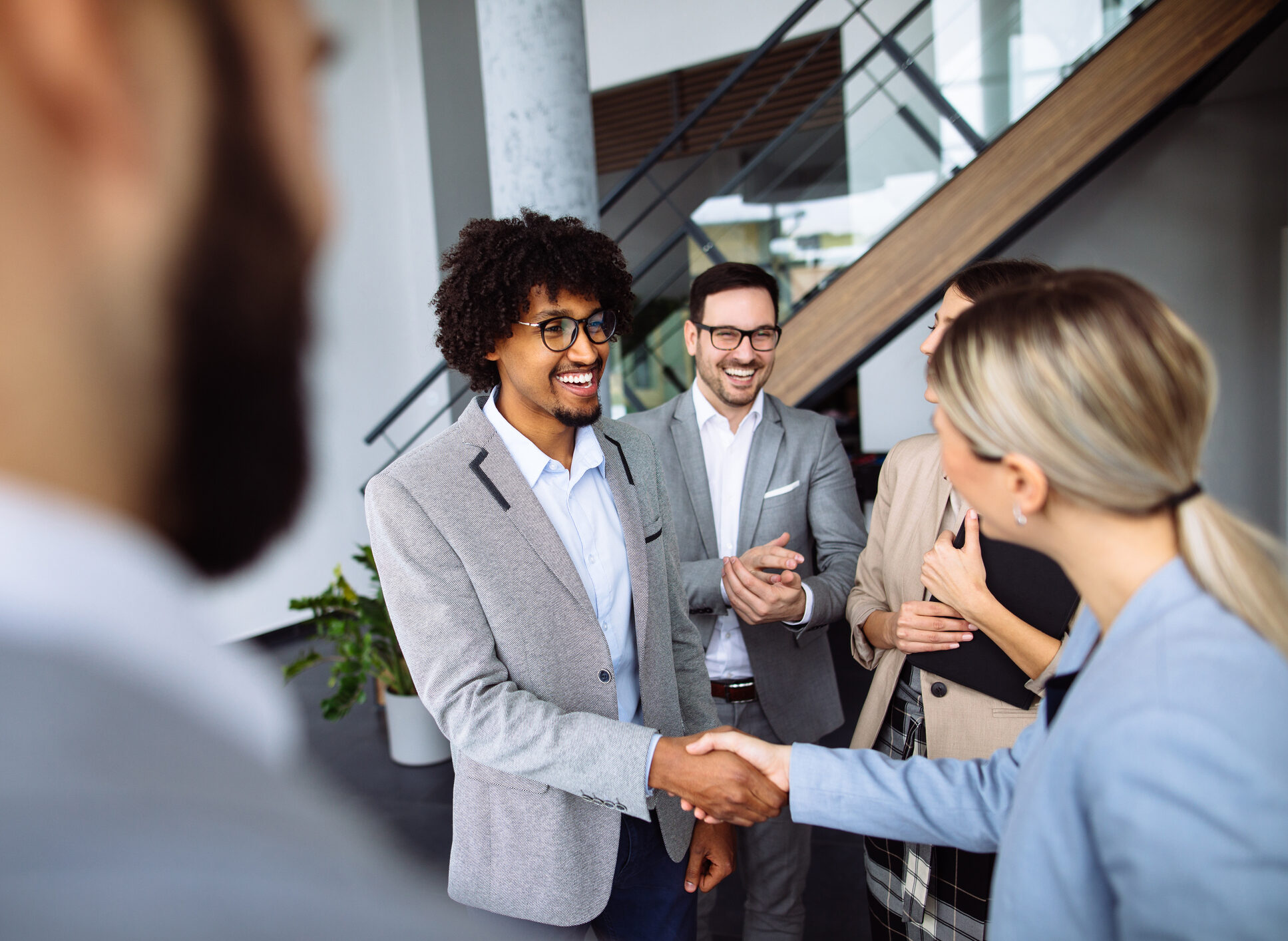 SERVICES FOR BUSINESS OWNERS
Sell My Business To An Insider
Selling your business to a child, family member, or key employee might be a dream come true, but this exit path also brings unique challenges. The biggest of these challenges is the reality that most inside buyers don't have the capital or 3rd party financing to buy-out the exiting owner, leaving the future cash flow of the business as the sole source of financing for an installment sale.
A typical installment sale includes a promissory note from the buyer to the seller that is secured by the business and its future cash flow. This structure creates an extremely high effective "double" tax rate on the cash flow that was all yours to enjoy before the installment began.
A Closer Look
Let's take a closer look at the path each dollar must take to reach your pocketbook:
FIRST LAYER
In order to make a principal payment of any amount, the new owner must first gross a much higher earnings number to achieve that amount net of income taxes. This is the first layer of taxation.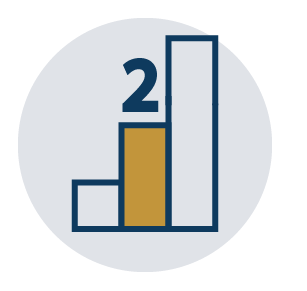 SECOND LAYER
Once received, that principal payment is taxed to the you at capital gains rates (and ordinary income tax rates on any interest). This is the second layer of taxation.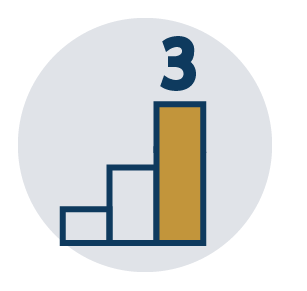 RESULT
This high tax, high cash flow approach puts additional pressure on an unseasoned owner and therefore continues to subject you to business risk even when you're out of the business.
SELLING TO AN INSIDER
An Alternative Approach
Once you understand the potential pitfalls of selling your business via an installment sale, you can develop a strategy to minimize double taxation and reduce ongoing business risk.
These strategies may seem counterintuitive at first, but when executed as coordinated components of a thoughtful exit plan this alternative approach can potentially increase the amount of net cash flow available to you post-sale.
Taking advantage of this opportunity requires the diligence of a multidisciplinary team of advisors to blend both the art and science of the strategy in a way that you can implement.
SELLING TO AN INSIDER
A Proven Process
Our experience has taught us that in each unique business owner situation, there is a specific process of discovery, strategy, and implementation that can lead to the best possible result when it comes to realizing the full value of your life's work: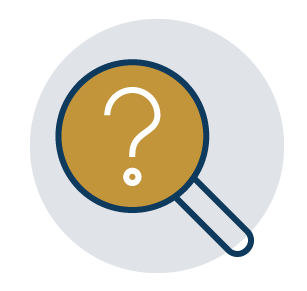 What do you want?
The answer to this question is about many things – how much do you want in post-exit cash flow? When do you want to exit? Who do you want to buy your business?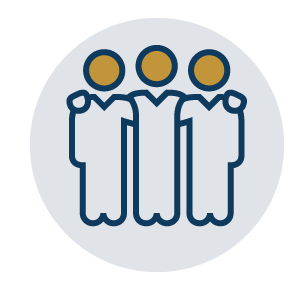 Do your employees act like owners?
A critical, but often overlooked, aspect of a successful exit strategy is locking up key employees who will serve as a bridge from old ownership to new. This continuity is critical for the success of both parties and can be assured by taking the proper steps to motivate key personnel to act like an owner without you actually giving up any ownership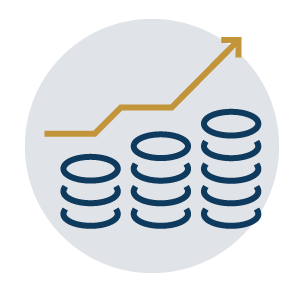 Sell for lowest or highest value?
Really, this is a question about who is buying your business. If it's an Outside party, the goal is typically to sell for the highest possible price. If it's an Inside party, the goal is actually to sell for the lowest possible price. Either approach requires up front planning to put the right pieces in place for when the time comes.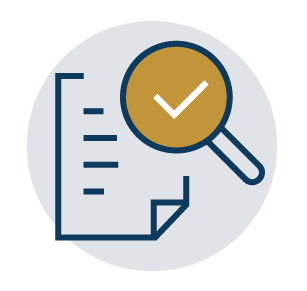 Exit and retirement strategies in sync?
The amount of cash flow needed in retirement creates constraints on the terms of your business exit strategy, and vice versa. Coordinating retirement distribution strategies with the exit strategy is paramount, and the sooner the better.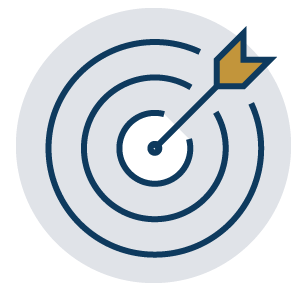 What about your estate plan?
How will the business exit strategy impact your overall tax and estate plan? It's critical that you are prepared in advance to deal with problems that could be created because of your success, especially when it comes to the need for liquidity and the desire to treat all family members "fairly," given that "equally" is not always an option.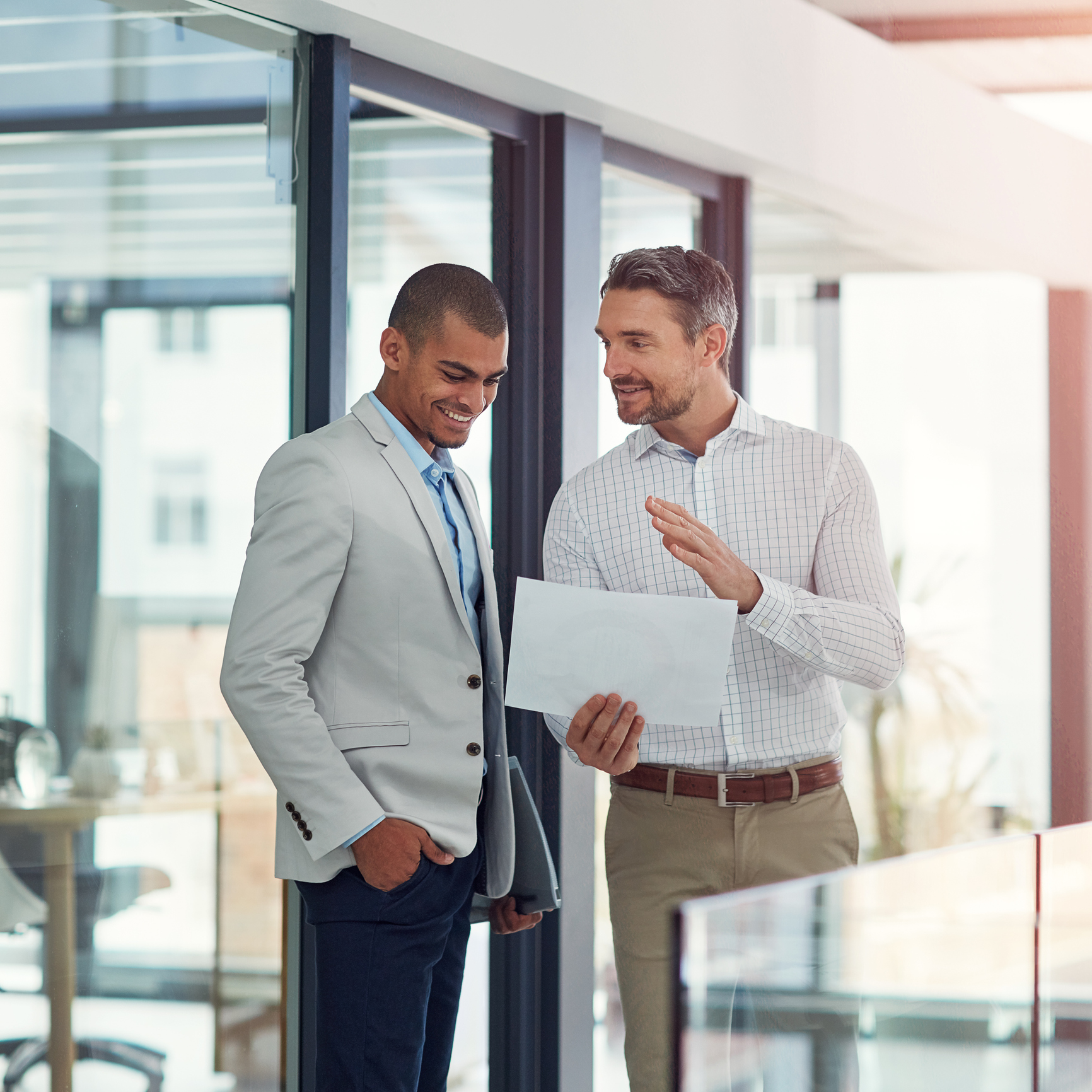 SELLING TO AN INSIDER
Exit Planning With Consolidated Planning
Planning to sell your business is a process that can take 5 to 10 years or more. Our firm has over four decades of experience helping business owners like you transition their business to the next generation. We bring the full depth of that experience to you as we help you navigate the financial and emotional obstacles standing between you and the exit.
We start by clearly understanding your goals and objectives. Then we provide you with a written letter of engagement that details exactly what you can expect from us through the process. Since you are paying specifically for a financial advisor and not financial products, all our recommendations are product agnostic meaning you can implement our recommendations anywhere.
Since exit planning is a multidisciplinary field, we will work with your existing tax and legal advisors to develop and implement your plan. If you don't currently have tax and legal advisors (or are in the market for new ones), we have several trusted partners we can introduce to you.
Guardian, its subsidiaries, agents and employees do not provide tax, legal, or accounting advice. Consult your tax, legal, or accounting professional regarding your individual situation.