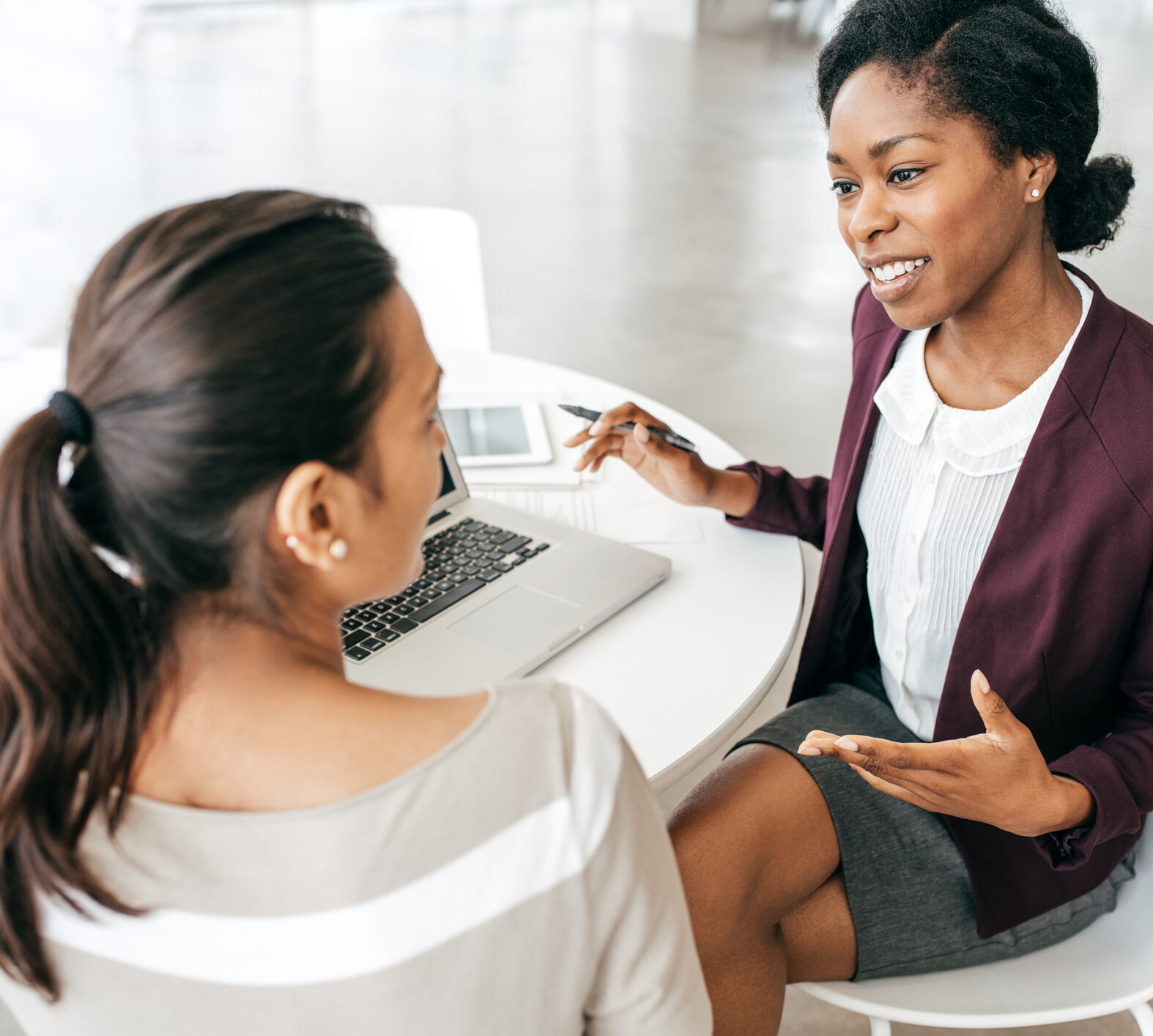 SERVICES FOR BUSINESS OWNERS
Retain My Key Employees
As a business owner, you probably don't need much help identifying your key employees. Imagine for a minute that one of these employees just handed you a resignation letter and informed you they were joining a competitor. That sinking feeling in your stomach is what makes an employee a key employee. Key Employees are those that have a DISPROPORTIONATE IMPACT on your company's bottom line. Losing these employees for any reason (especially to the competition) would have a huge, negative impact. Retaining these employees is vital to your success.
Basic group benefits provide a fast start in building a solid foundation for employees. But what was once considered a privilege is now the expectation. In absence of a simple benefits package, your business becomes a replaceable one. More importantly, meeting the status quo is not enough to retain high performing, fully engaged key employees committed to your company's success. Key employees are uncommon. They require benefits that are unique to them, that also translate the value you see in them.
EMPLOYEE RETENTION
What's a Retention Plan?
Before we go further, let's consider the differences between standard employee benefits, incentive plans, and retention plans: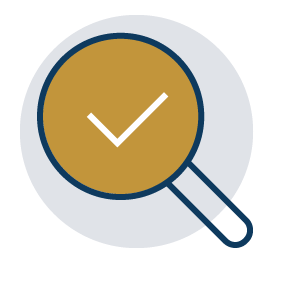 BASIC BENEFITS
Basic employee benefits offerings like retirement plans and health insurance are not retention tools. Your key employees could easily obtain the same benefits with another employer without losing anything.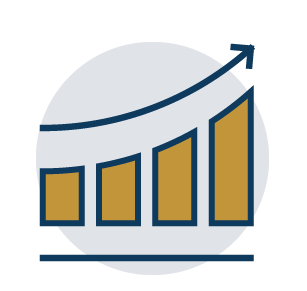 INCENTIVE PLANS
Incentive plans such as cash and stock bonuses based on short term performance are not retention tools. These rewards incentivize employee productivity but do nothing to keep your top performers with you once the bonus is received.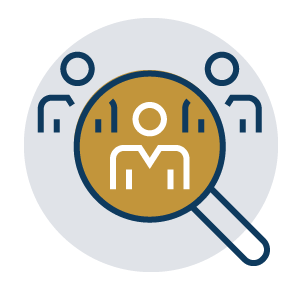 RETENTION PLAN
A retention plan aligns your key employee's medium to long term goals with your business objectives, creating an incentive for the employee to stay otherwise they will forfeit the plan benefits.
EMPLOYEE RETENTION
Align Employee Behavior With Your Goals
The knee-jerk reaction of most business owners wanting to retain key employees is to issue a cash bonus, or even give up hard-earned equity in the form of company stock. Despite good intentions, cash or stock ownership is hard to take back and trying to do so can create huge disarray.
Instead of simply reacting with conventional strategies, you should first contemplate the purpose of rewarding key people. Is your goal to create a business partner or happy employee? Or is your goal to align your key employee's behavior with your goals? If your goal is the latter, a retention plan is what you need.
EMPLOYEE RETENTION
Key Attributes of Good Retention Plans
What separates benefits that retain from traditional benefits? Retention focused benefits possess unique characteristics unlike most, and should incorporate all of the following: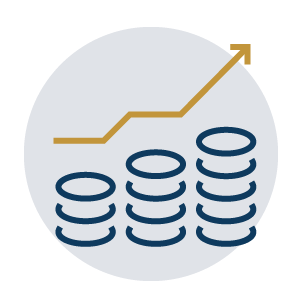 Substantial
A retention plan should provide for an economic benefit that is substantial to the employee. The definition of substantial will vary some, but we typically begin by targeting 10% of compensation for each year of retention.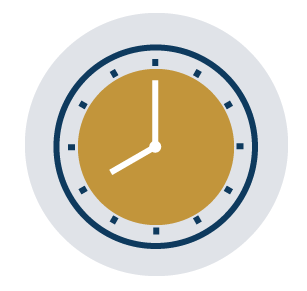 Deferred
The benefit should not be accessible now, but rather deferred to some time in the future. However, the potential to receive the benefit should not be so far in the future as to seem unattainable. 10 years is a common starting point for retention benefit deferrals.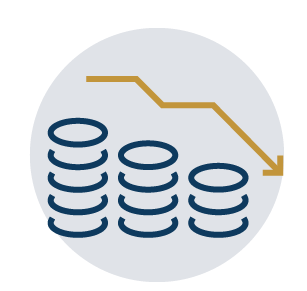 Recapture
Retention plans should be designed in a way that allows the business to recapture the cost of the plan over time. Properly structured plans are assets on the company's books and can reduce long-term bottom-line costs depending on funding vehicle.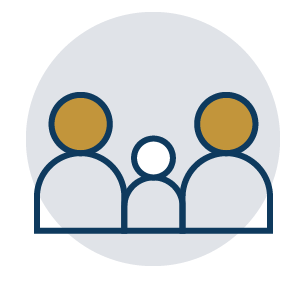 Emotional
Ideally, the retention plan will solve a problem or challenge for the employee and their family that is both financial and emotional. For example, a benefit may be timed to provide a cash payout at the same time your key employee's child heads off to college.
EMPLOYEE RETENTION
Retention Planning With Consolidated Planning
Your people are your most valuable asset. Everyone is replaceable, but at what cost? Our firm has over four decades of experience helping business owners like you attract and retain your key talent to keep your business running smoothly and enhance your business value. We bring the full depth of that experience to you as we help you navigate the financial and emotional obstacles standing between your long term business success.
We create employee retention plans using a proven process. This process is built around a thorough discovery and understanding of your business, your people, and your goals. Through the design phase, we work with you to ensure that your plan includes each of the four key attributes of a good retention plan. Then we develop a plan to communicate the benefits to your key employees to ensure their buy-in. We walk you through implementing your retention plan and continue to work with you to maintain and update as needed.