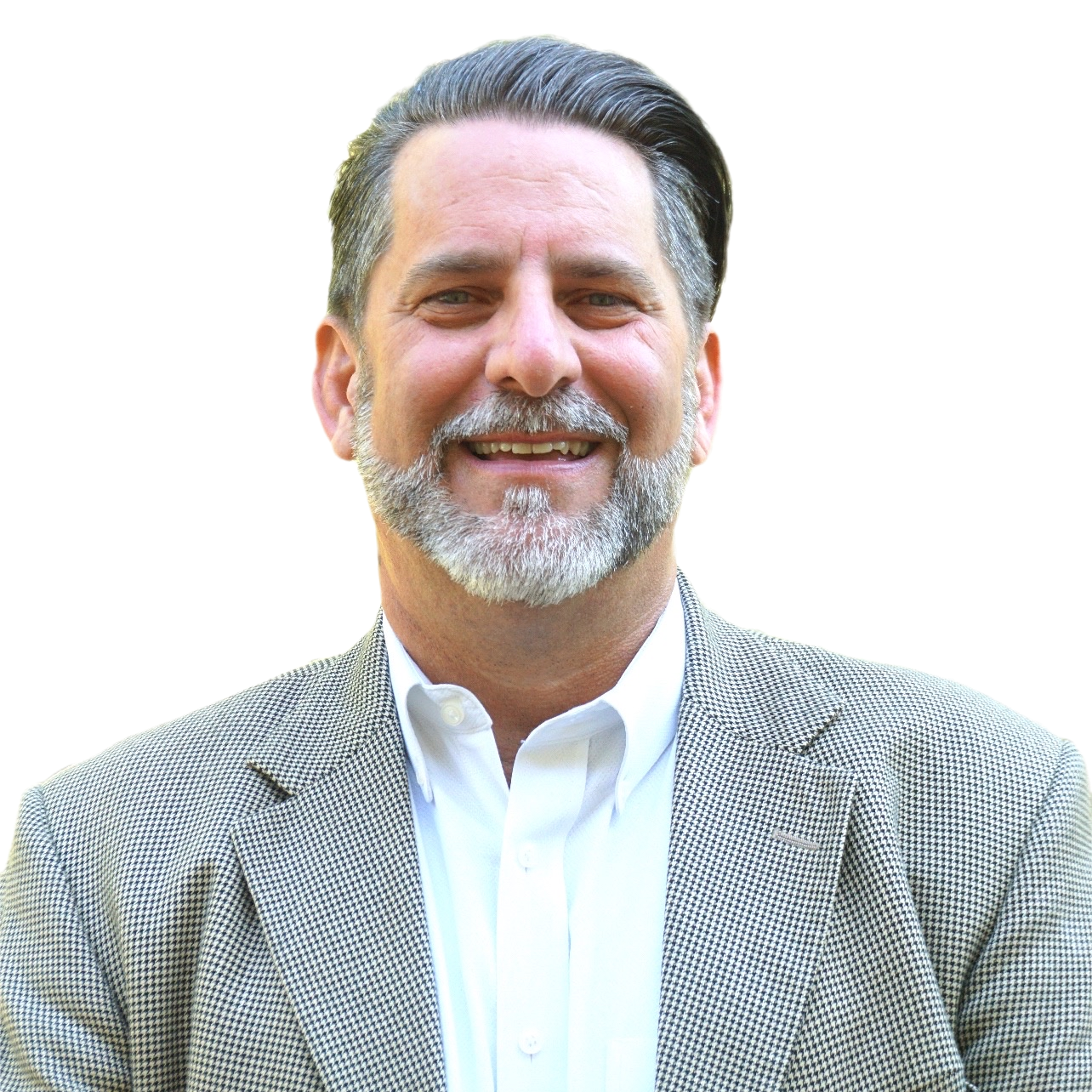 Scott Collins
Financial Advisor
Office Location:
6115 Park South Drive
Suite 200
Charlotte, NC 28210
Thank you for landing on the Consolidated Planning website and clicking on my bio.
Born in Richmond, Virginia and steadily moving south; following graduation at Virginia Commonwealth University, I have always been a "people person".
Following successful stretches in industrial chemical sales and collision center management, I assisted my parents with planning for retirement, as I have a passion for learning about markets, products, and safety/protection.  Now in my thirteenth year, my approach is consultative and wholistic.
When I'm not meeting with clients; reviewing, planning, and assisting with their goals and concerns, I have a variety of interests.  These include spending time with my kids, Madelyn 19, and Jack 17, golf, reading, cooking, and playing drums in a local covers band.
I invite you to reach out to me, and let's get started.
Registered Representative and Financial Advisor of Park Avenue Securities, Financial Representative of Guardian.