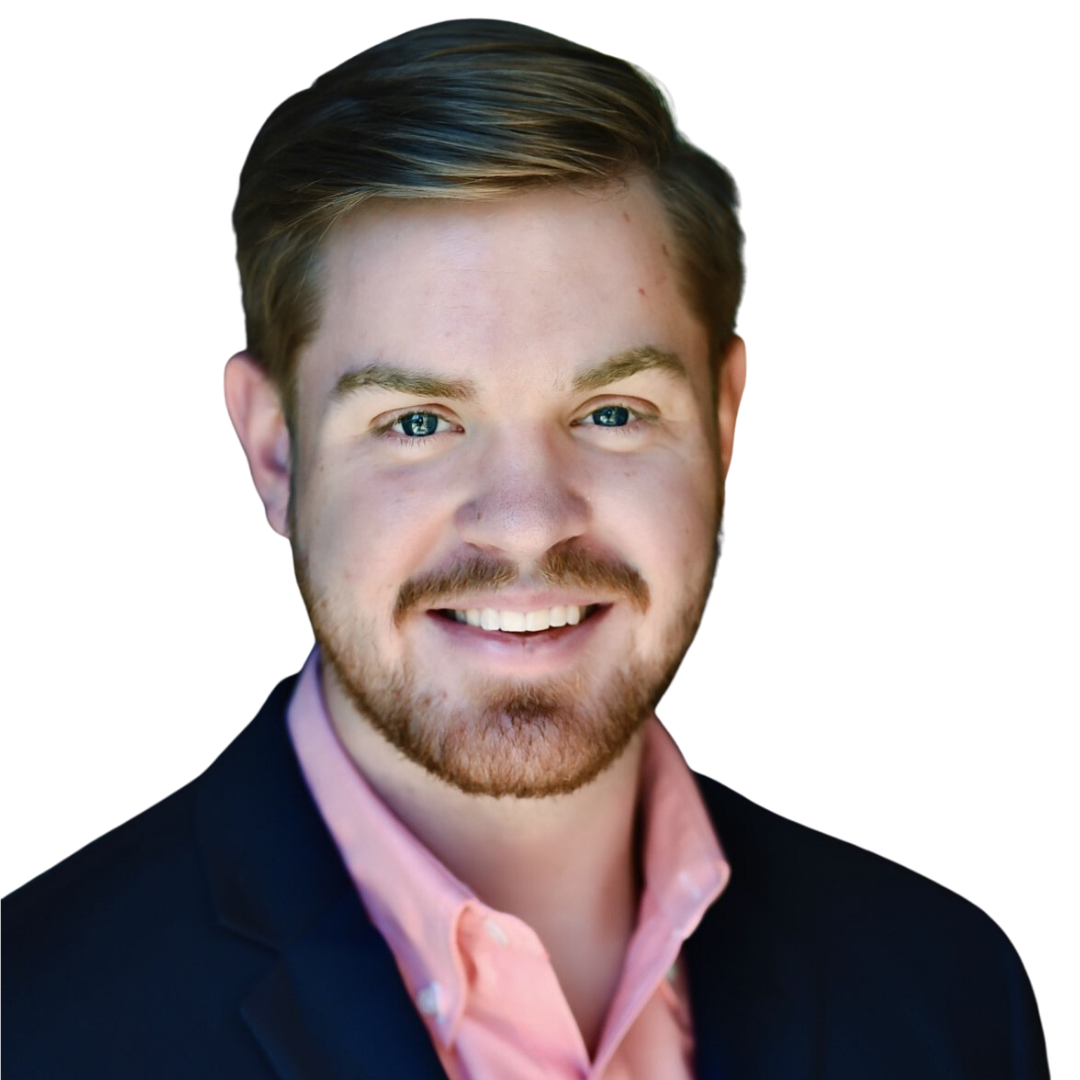 Ryan Shannon
Financial Advisor
Office Location:
1036 Lansing Drive
Ste 200
Mount Pleasant, SC 29464
Ryan Shannon joined Consolidated Planning in the Spring of 2021 as a financial advisor. Ryan's career in the financial industry began with an internship in college, which quickly turned into a full-time job. After his employment at two other financial firms, Ryan wanted a change and found that CP offered the resources, coaching, and support he needed to build his financial planning practice.
Born in Clover, South Carolina and currently residing in Charleston, Ryan has always called SC home. He graduated from Charleston Southern University with a degree in Project Management.
Ryan's mission as a financial advisor is to help every client feel confident in their financial future and reduce financial stress. In the long term, he aims to create a DBA focused on small business owners and entrepreneurs. He believes in educating his clients to create impactful relationships.
Outside of work, Ryan enjoys spending time outdoors with his family, fishing, and playing golf competitively. Ryan is a member and founder of Undercurrents CHS, a networking group that gives back to small businesses, non-profits, and charities. Ryan is married to his wife Hannah and has a German short-hair pointer puppy named Jango.