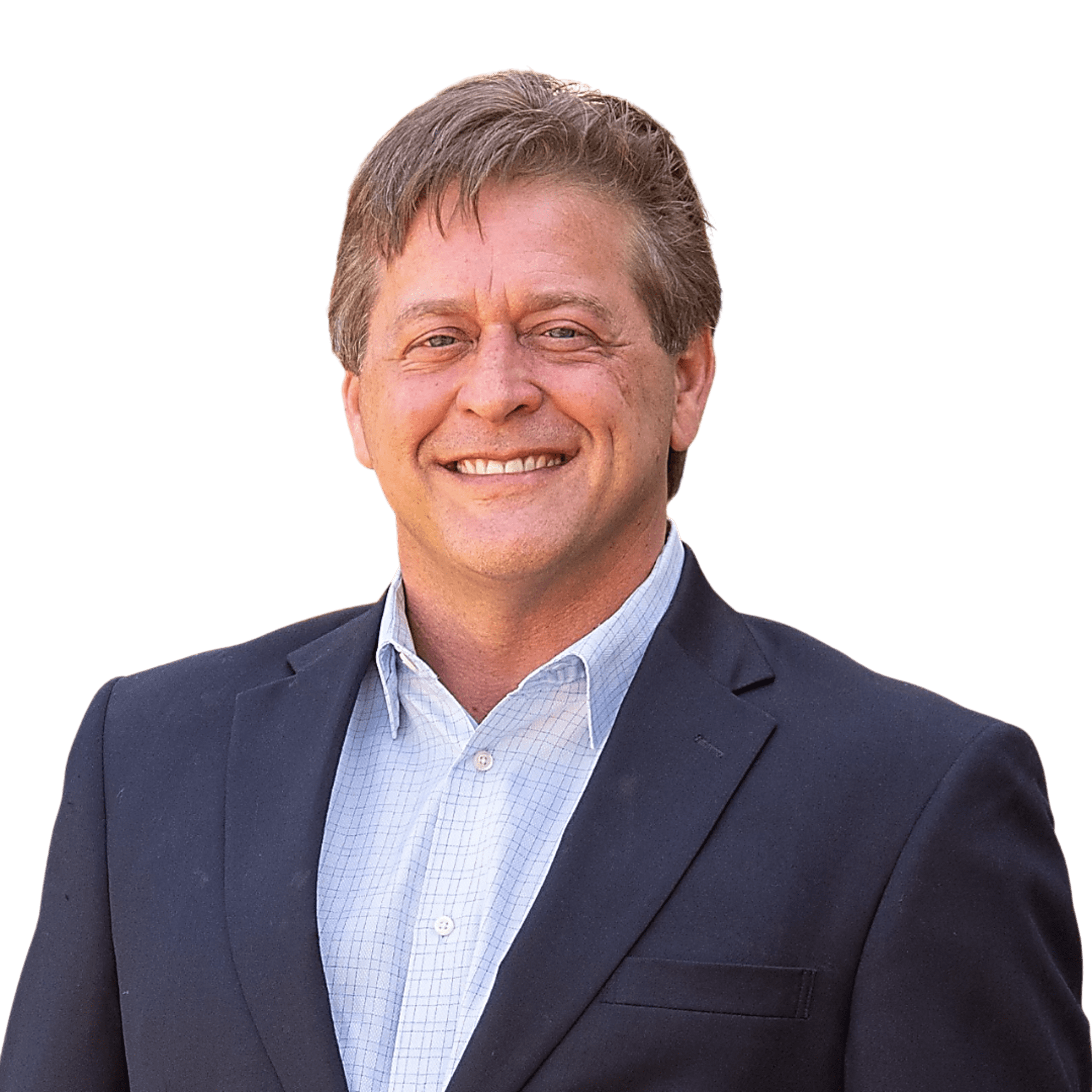 Rob Armstrong
Financial Advisor
Office Location:
6115 Park South Drive
Suite 200
Charlotte, NC 28210
I'm Rob Armstrong, originally from Greensboro, NC. I've been in Charlotte now for over 35 years and just love the area. I graduated from UNC-Charlotte with degrees in economics and psychology.  I have two amazing kids, Ava & Beck, have a strong passion for listening and playing live music, boating, skiing, and spending time with my family and friends!
My career started in broadcasting where I worked on a financial radio show and realized my love for working directly with families and businesses. I help them get financially organized, protected, and focused on what is most important to them!
I am a financial professional in my community providing an array of strategies, techniques and financial products/services that help people meet their financial goals.
Registered Representative and Financial Advisor of Park Avenue Securities. Financial Representative of Guardian.