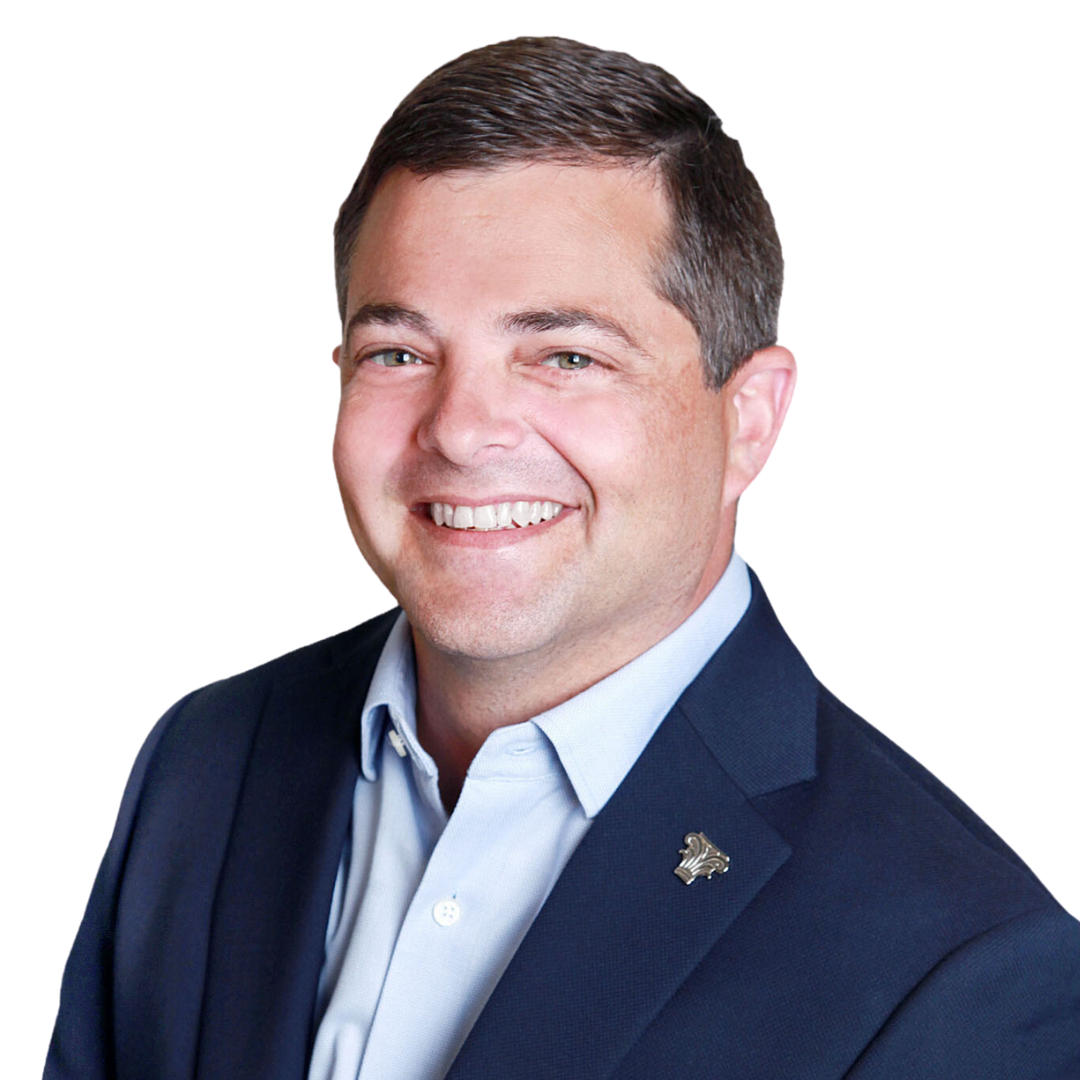 Percy Blackburn
ChFC®
Financial Advisor
Office Location:
12540 Patterson Ave
Suite B
Richmond, VA 23238
Percy Blackburn is an experienced financial advisor based in Richmond, Virginia. He attended Virginia Commonwealth University, where he studied Mass Communications and General Business.
Before transitioning into the financial service industry, Percy served in the United States Marine Corps and also had a successful career in retail sales management. Seeking a different path that would make a meaningful difference in people's lives, including his own, Percy decided to shift his job focus in 2015 and pursue a role in financial planning.
Percy's journey to Consolidated Planning was unexpected. Although he had no plans to leave his previous firm, he was drawn to the firm due to its vision for planning, which closely aligned with his own beliefs.
As an advisor, Percy's ideal clients are individuals that are highly focused on their careers and family–often lacking the time to prioritize their financial future. Percy aims to assist them in creating comprehensive plans that align with their goals and aspirations. Clients working with Percy can expect his unwavering belief in their potential for success–he is dedicated to helping them plan accordingly.
Outside of the office, Percy enjoys various outdoor activities such as rock climbing and whitewater kayaking. He also plays in a local bluegrass band and is a big fan of the New York Yankees.
He finds great joy in spending time with his wife, Meg, whom he has been married to for 13 years. Together, they have two children, True and Lilly. They love exploring the Blue Ridge Mountains, enjoying the rivers in Urbanna, VA, and spending time at Sandbridge in Virginia Beach.
Registered Representative and Financial Advisor of Park Avenue Securities LLC (PAS). OSJ: 6115 PARK SOUTH DRIVE, SUITE 200, CHARLOTTE NC, 28210, 704-5528507. Securities products and advisory services offered through PAS, member FINRA, SIPC. Financial Representative of The Guardian Life Insurance Company of America® (Guardian), New York, NY. PAS is a wholly owned subsidiary of Guardian. Consolidated Planning, Inc. is not an affiliate or subsidiary of PAS or Guardian. CA Insurance License Number – 0K72424.