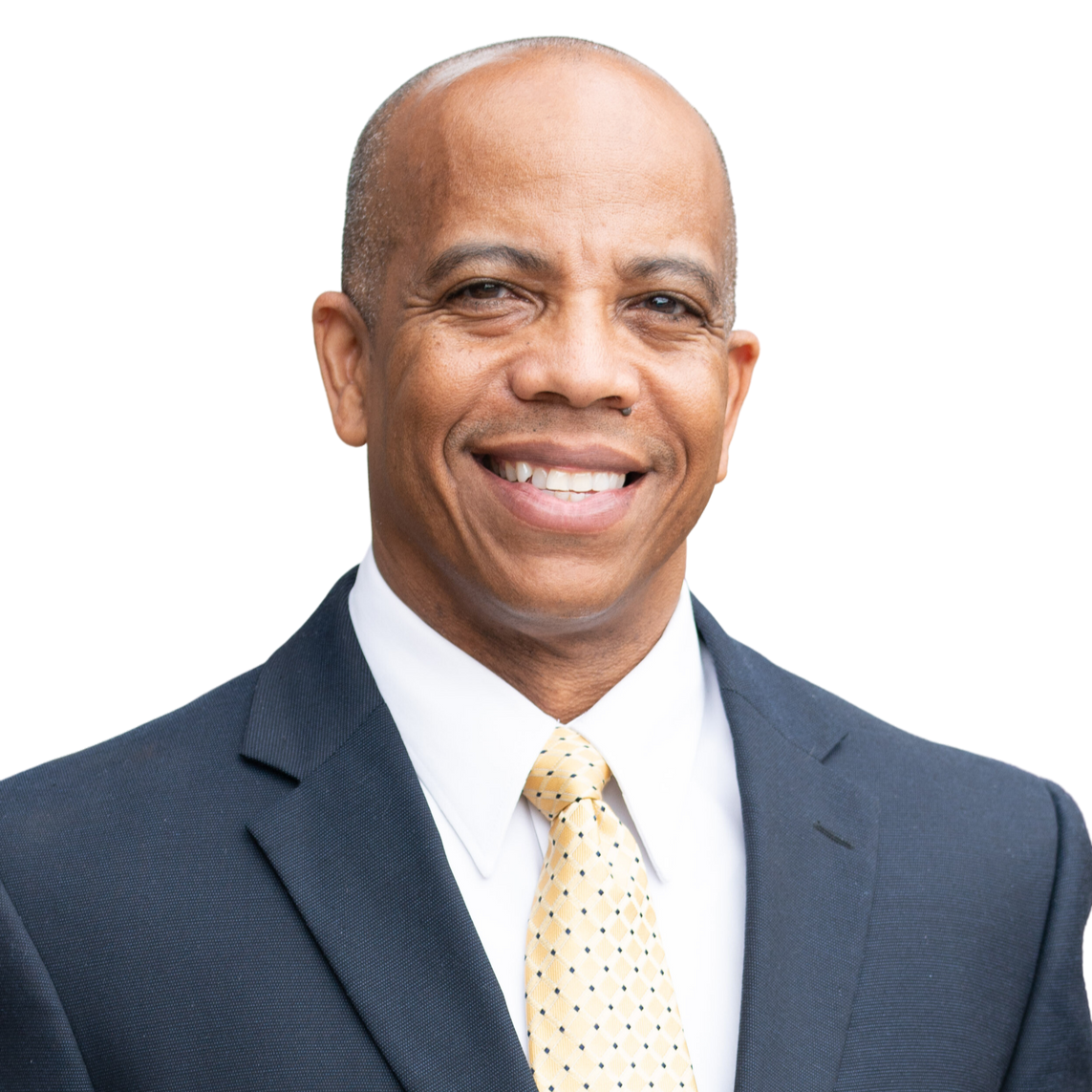 Paul Mitchell
Financial Professional
Office Location:
3565 Piedmont Rd NE
Bldg 4 - Suite 340
Atlanta, GA 30305-8202
Paul Mitchell is a financial professional based in Alpharetta, GA, with a Bachelor of Science in Business Administration from Southern University at New Orleans. Although he did not begin his career in the financial services industry, Paul has spent nearly 30 years focused on health and wellness as a metabolic specialist, strength and conditioning coach, and nutrition expert. 
After realizing that true health includes financial wellness, Paul decided to change industries and become a financial professional. His journey led him to Consolidated Planning, where he found a community of professionals with goals that aligned with his own.  
As a financial professional, Paul specializes in serving health and wellness business owners and professional and semi-professional athletes. He is a great listener, and his personal training and coaching background taught him how to get to the "root cause" of an issue. He strives to educate, empower, and become a family resource for every person he meets. 
In his free time, Paul enjoys exercising, photography, dining out, travel, and social events. He is a fan of the New Orleans Saints and enjoys watching James Bond movies, The Equalizer, and TV shows like The King of Queens and The Bernie Mac Show. He also loves reading books like Influence: The Psychology of Persuasion. 
Paul is a member of the Omega Psi Phi Fraternity, Inc., the St. Augustine High School Alumni Association, and the National Strength & Conditioning Association. His long-term goals include creating more opportunities for people of color to learn about financial security in schools, community centers, and virtual settings. 
Financial Professional of the Guardian Life Insurance Company of America® (Guardian), New York, NY.