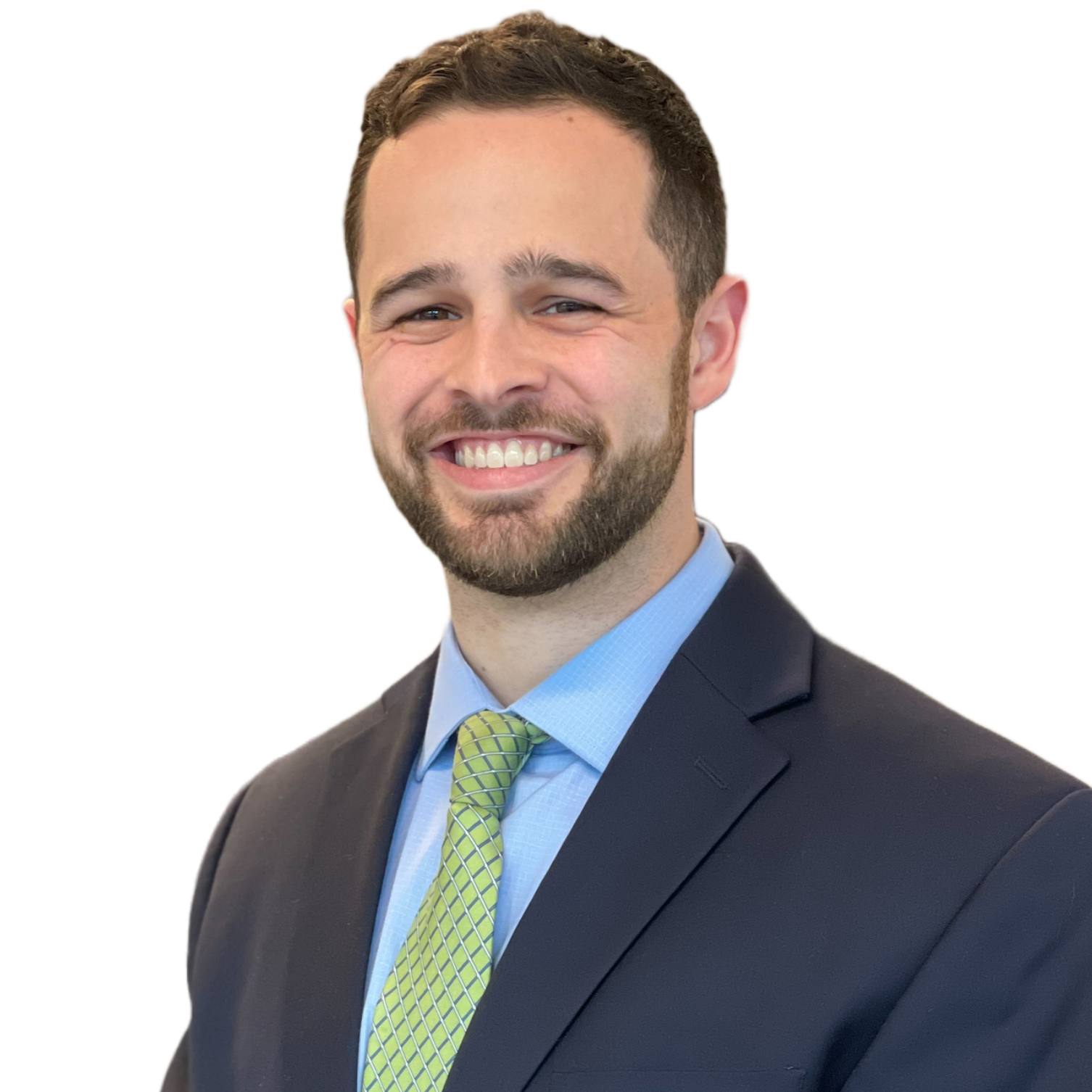 Nick Shiver
Financial Professional
Office Location:
6115 Park South Drive
Suite 200
Charlotte, NC 28210
Nick is a dynamic individual with a diverse background and a passion for helping others. Born and raised in Charleston, South Carolina, he settled in Columbia after completing his graduate studies at the University of South Carolina. With a Master's in Health Administration, Nick has a wealth of knowledge in the medical sector and its complex financial environment. 
Prior to his career as a consultant, Nick's education included military and ministry training, which instilled a strong sense of service and commitment in him.  At Consolidated Planning, Nick aims to provide clarity in uncertain times and places people at the forefront of all he does. 
Nick is a loving husband to his wife Catherine and is eagerly awaiting the arrival of their first child in the fall of 2023. He and Catherine are active members of St. Joseph Catholic Church and recently purchased their first home together. Nick is a sports enthusiast and loves the outdoors. He is always eager to explore new restaurants and taste new foods.
Financial Professional of the Guardian Life Insurance Company of America® (Guardian), New York, NY.