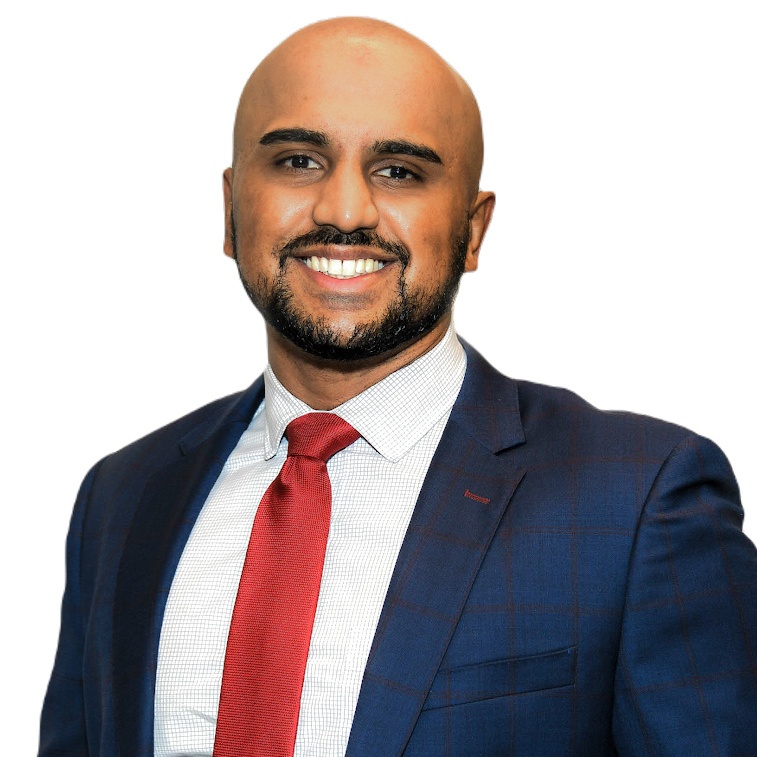 Neal Patel
Insurance Brokerage Specialist
Office Location:



Neal is a first-generation Indian American that was born and raised in Charlotte, NC. He then went on to attend The University of North Carolina at Charlotte and acquired his Bachelor of Science in Marketing. Post-graduation Neal was blessed with an opportunity to work for the New Orleans Saints & New Orleans Pelicans organizations and moved down to New Orleans, LA. While working for those organizations, Neal was able to rise through the ranks quickly through his hard work and dedication to an account executive position with the team. He was a member of the Saints and Pelicans organization for three years. Most recently he was offered an opportunity from one of his clients at the Saints and Pelicans organization to work as the Director of Marketing & Client Relations at the client's law firm. He has worked there for a year and is now proudly a member of the CP Family!
Neal is a hardworking, passionate, and optimistic individual that loves working with people and building relationships. He thrives on helping others solve problems in unique and creative ways. He is always ready to help and looks forward to helping others succeed. He is an avid sports fan and loves his hometown Carolina Panthers, but also has a soft spot for his previous employer the New Orleans Saints. Neal loves reading books about business and biographies about successful entrepreneurs across various industries. He currently resides in New Orleans, LA but is a proud member of the CP team and is willing to take a call, text, email, or zoom at any time to help to solve your problems any way he can. So feel free to reach out to him for any of your Disability Income needs.
Financial Representative of Guardian.