PHONE:
704-552-8507
EMAIL:
info@cplanning.com CALL US

ADDRESS:
4070 Columbia Road
Suite 240
Martinez, GA 30907 GET DIRECTIONS

HOURS OF OPERATION
Monday-Friday
8:00am – 5:00pm
CONTACT US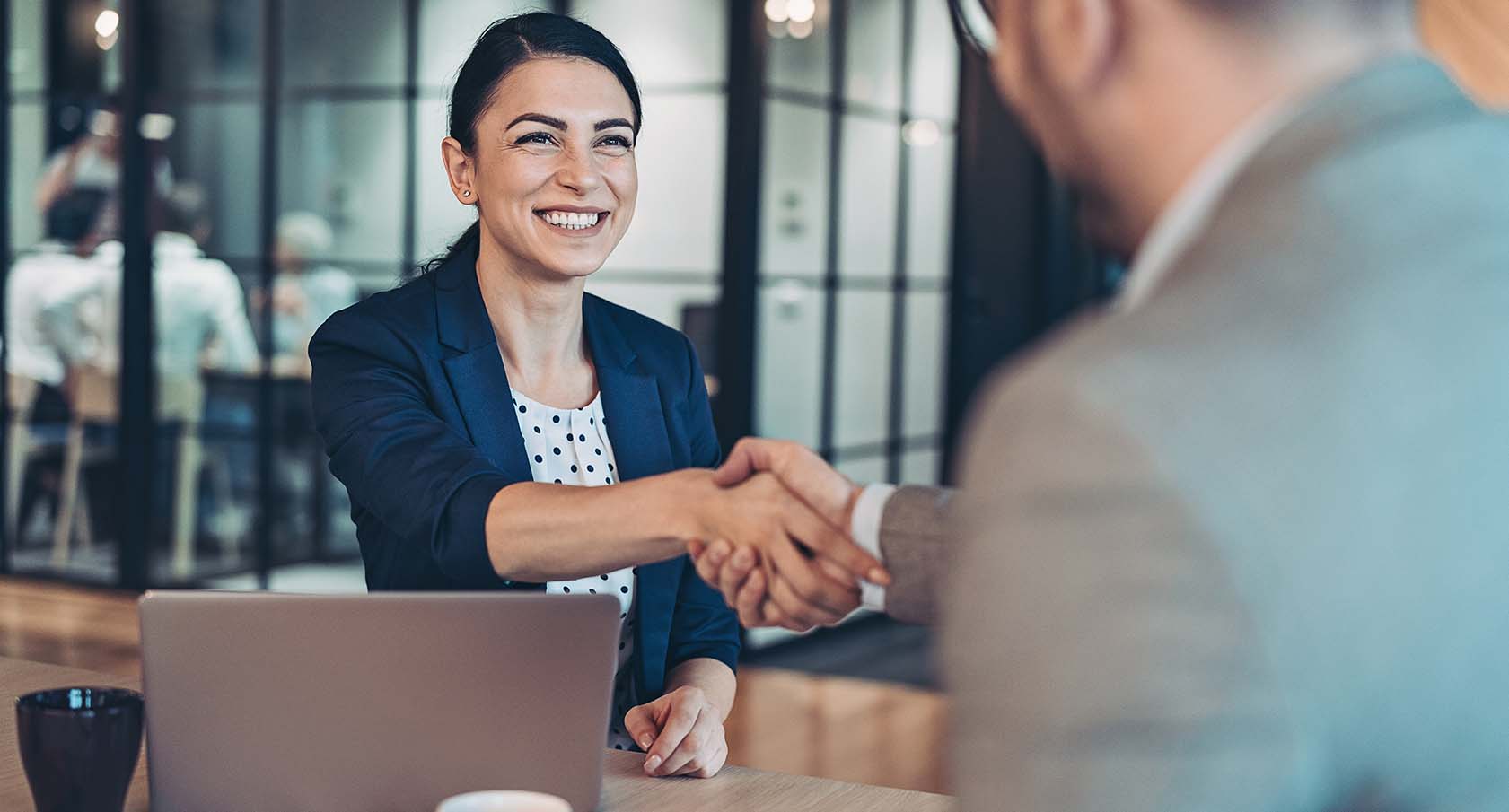 Choose From a Selection of Financial Planning Services
Services We Offer at Our Augusta Office
We offer both business and individual financial planning services, so you can get the help and support you need to create a stronger, brighter future. Whether you are looking to develop an existing business, exit a company, handle savings or investment planning we can help.
Local Financial Advisors
Advisors at Our Augusta Office
No matter where you are, we have financial advisors who can work with you on planning for the present and the future. The right financial advisor team can make a significant difference in how you feel about your finances and increase your confidence in achieving your goals.