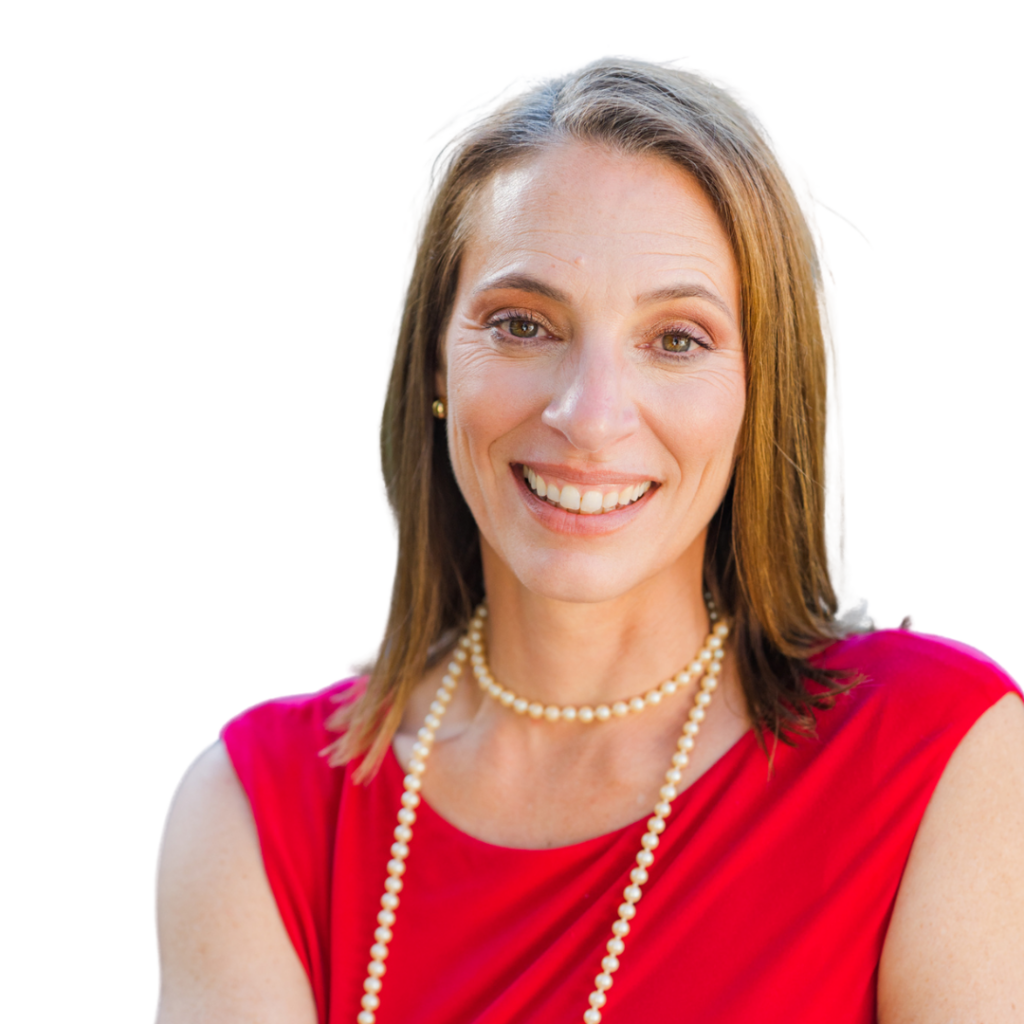 Kelley Hughes
CDFA®
Financial Advisor
Office Location:
6115 Park S Dr
Suite 200
Charlotte, NC 28210
 Kelley Hughes leads a team of female professionals, focused on financial wellness following divorce. Advocating for her clients, Kelley also provides divorce related negotiations with regard to cash flow, living expenses, college and retirement.
Post-divorce, Kelley provides for her clients, a plan for debt management, household expenses as well as a strategic plan for wealth management and a less risky future.
A specialist with an integrative approach, Kelley is both a Financial Advisor and a CDFA® (Certified Divorce Financial Analyst.) This expertise provides Kelley the ability to advise her clients while serving as a neutral third party for couples facing divorce and as a trial consultant for divorce attorneys.
Kelley is a graduate of the University of Virginia with a BS in Commerce with concentrations in Marketing and Human Resources. She lives in Charlotte, NC with her husband Peter Hughes, three children and two step-children.