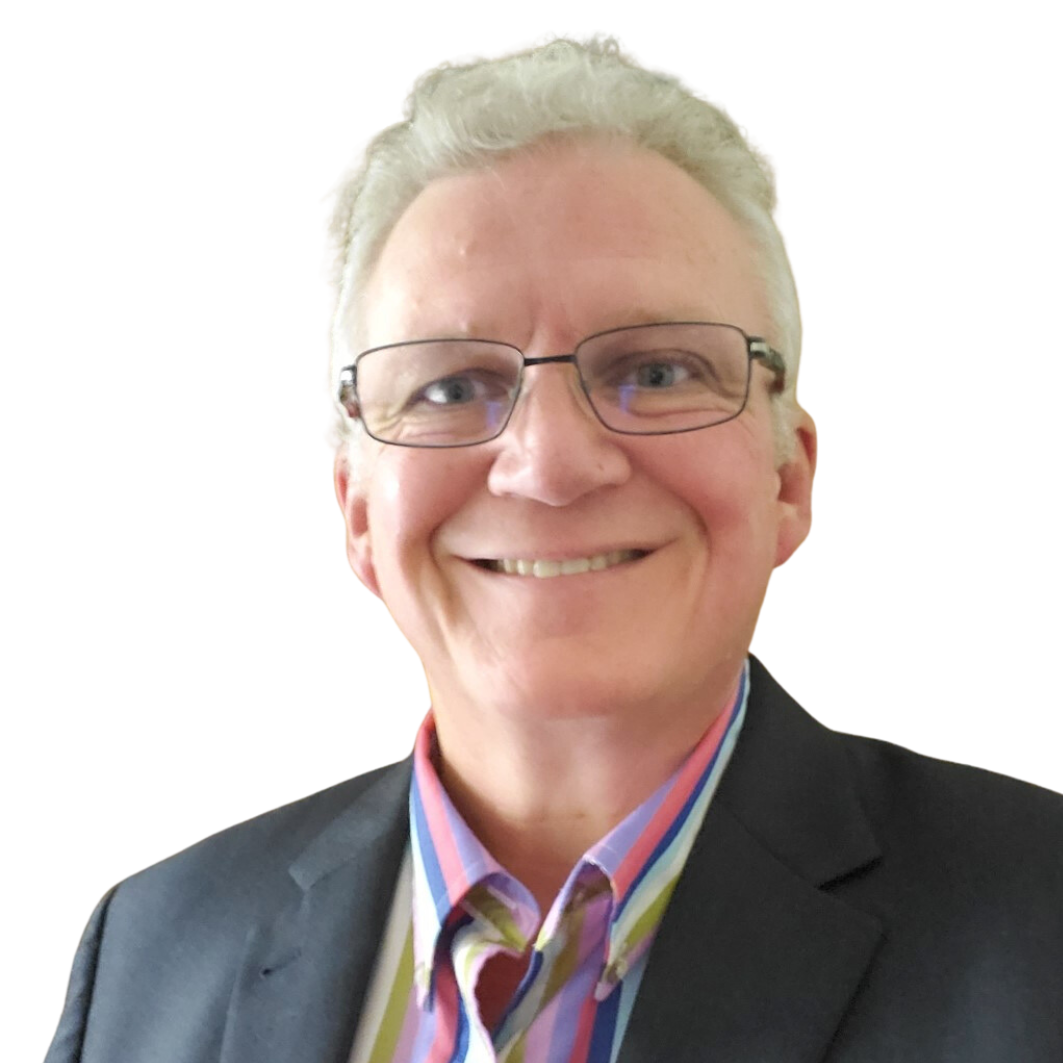 John Hensley
Financial Professional
Office Location:
12540 Patterson Ave
Suite B
Richmond, VA 23238
Originally from Alaska, John's journey took him through Texas and Oklahoma before settling in Chesterfield, Virginia. His academic pursuits led him to Oklahoma Baptist University, where he earned a Bachelor of Music Education, and later to The Southern Baptist Theological Seminary, where he obtained a Master of Church Music degree.
Before joining the financial services industry, John spent 24 years in church work, serving congregations in Oklahoma, Arkansas, Indiana, Tennessee, and Virginia. Later, he shifted his focus and owned a Farmers Insurance Agency for nearly sixteen years, offering financial products alongside insurance services.
John's journey to Consolidated Planning began with the desire to help people on a deeper level. His mission is to guide families in maximizing the value of their funds, enabling them to achieve their financial goals and enhance their quality of life. He aims to treat each client's family with dignity and respect while helping them move forward in their lives financially.
Outside of financial planning, John serves as a public address announcer for Manchester High School sports events, enjoys smoking meat, singing, acting, spending time with his grandson, camping, and attending live theatre and sports events. An active member of The Heights Baptist Church, he contributes as a substitute director and participates in the praise team and choir as well.
John lives with his wife Christine, their two Walker Treeing Coonhounds (Halley and Chloe), and two cats, Ace and Savage, who belonged to their late son Andrew.