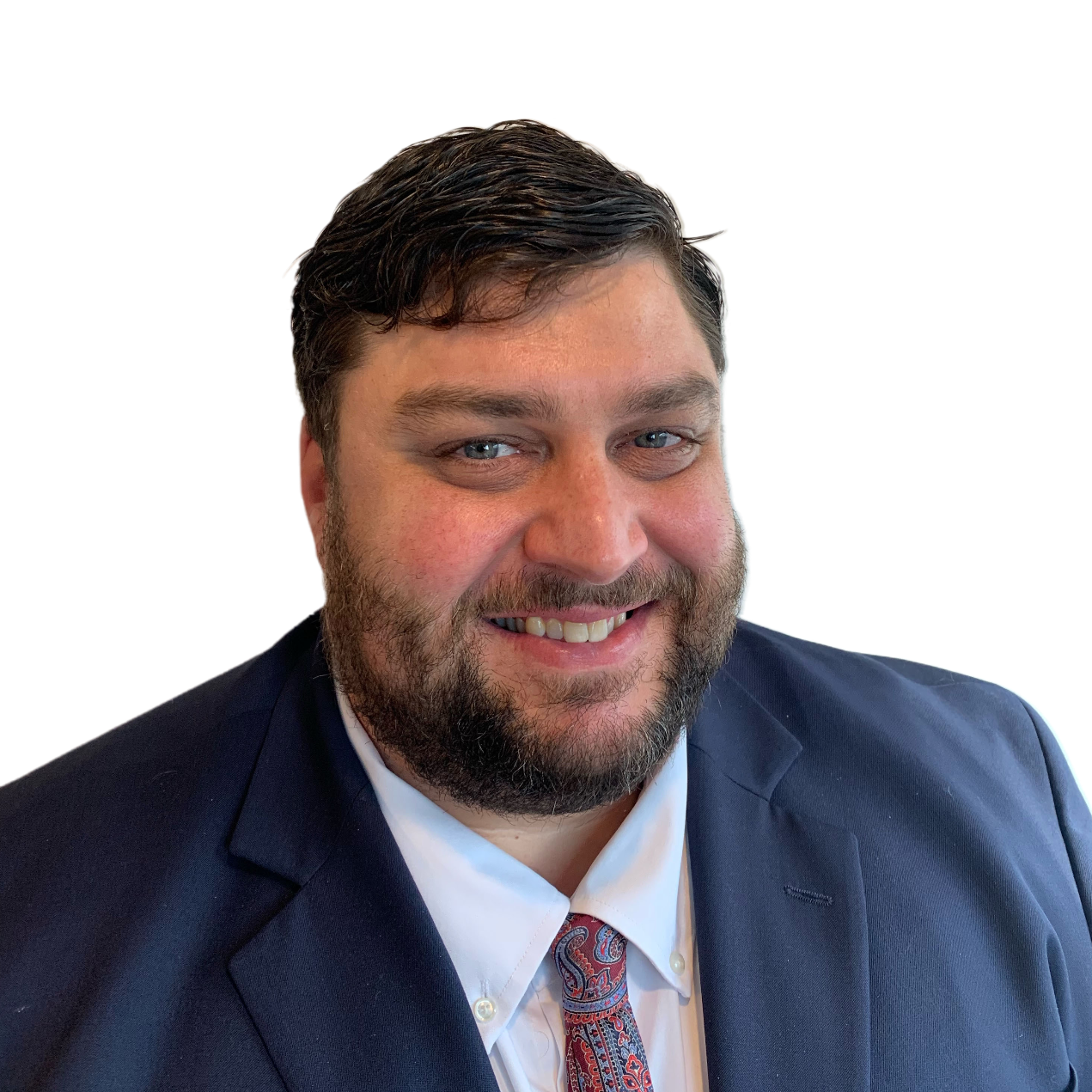 John Callaway
Financial Advisor
Office Location:
6115 Park South Drive
Suite 200
Charlotte, NC 28210
John Callaway is a financial advisor with Consolidated Planning. He has been in the business of helping clients clarify, plan, and reach their financial goals for 17 years, and previously worked in banking focusing on financial, investment, and wealth management in the Charlotte area.  John holds a B.B.A. in Finance from Marshall University.
Originally from Beckley, W.V., he lives in Charlotte with his family. He can often be found at a literary event with his wife, Joy, an international bestselling author of historical fiction, on the ball field coaching his son John's baseball team, or watching his daughter, Alevia "The Water Bullet", swimming in meets near and far. He also enjoys golf, fishing, listening to comedy, and taking his truck through the car wash.
Registered Representative and Financial Advisor of Park Avenue Securities.