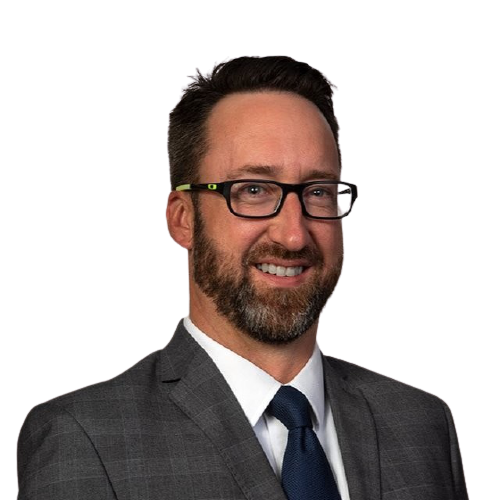 Jason Korzan
Financial Advisor
Office Location:
3565 Piedmont Rd
Bldg 4 - Suite 340
Atlanta, GA 30305-8202
Growing up, Jason was captivated by stories of his grandparents' money-saving and investment strategies. Despite being a single-income, blue-collar family, and immigrants from Poland, they did not solely rely on social security for income after retirement. At that moment, Jason decided two things: first, he wanted to make sure he did that for his family when he grew up, and second, because of his love for helping people, he wanted to do that for others.
Fast forward twenty years, he now possesses extensive finance and accounting experience, which enables him to help organizations of all sizes optimize their cash flow and create financial plans that can lead to independent living, just like his grandparents. One of his most significant career accomplishments was assisting a manufacturing company in opening its doors by overseeing all financial processes and handling $20 million in assets.
Moreover, he has devised innovative cash flow forecasting models, providing companies with a 12-month cash flow outlook, and introduced Value-Added Revenue models to help businesses compare revenue generation with their quoted costs. He has also been a guest speaker several times at a mastermind group for manufacturing owners and served on the Conyers-Rockdale Chamber Board of Governors. 
In addition to his professional achievements, he has chaired an organization that focuses on networking and professional development for young professionals and is an executive board member of various non-profit groups.