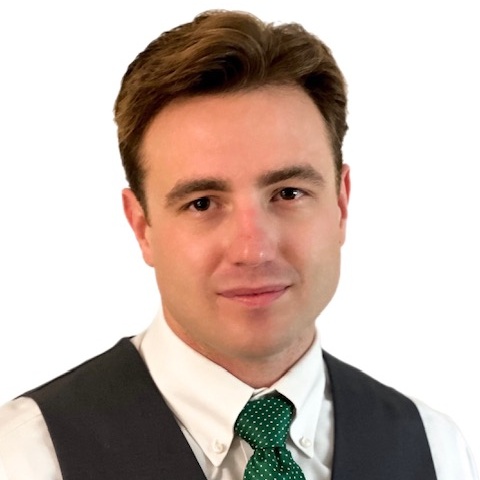 Drew Davenport
Financial Advisor
Office Location:
2626 Glenwood Ave
Suite 450
Raleigh, NC 27608-1043
A North Carolina native, Drew was born and raised on his family's farm in Trenton –an eastern town found just a few miles from New Bern. He attended Parrott Academy and graduated in 2013. After high school, Drew went to Appalachian State University where he pursued a degree in finance and economics. Forever a Mountaineer, he will always call Boone his home-away-from-home.
Upon his graduation in 2017, Drew began his career as a financial advisor. Initially, he started with AXA Advisors and later accepted a position with Consolidated Planning in early 2021. He made the switch in part because of the help and support offered by the company, which allows him more one-on-one time with clients—something that Drew deeply values about this business. He also appreciates the opportunity to work with experienced advisors at the firm who supply valuable insight. Being from a small town and looking to find a company that parallels a family-like atmosphere, he knew from the moment he joined CP, it felt like home.
As one of CP's advisors, Drew works with individuals, families, and business owners to help them plan for the future. He achieves this through careful organization and planning with a specific focus on the goals that matter most to each client. He wants to ensure that he provides each client with confidence and clarity when it comes to his or her financial plan.
Drew currently lives in Raleigh and spends his time between his family's farm and serving his clients across the state. For fun, Drew likes to golf, hunt, and play with his black lab, Pepper. If you find yourself wearing App State gear, expect to hear a "Go 'Neers!" from Drew.
Registered Representative and Financial Advisor of Park Avenue Securities. Financial Representative of Guardian.