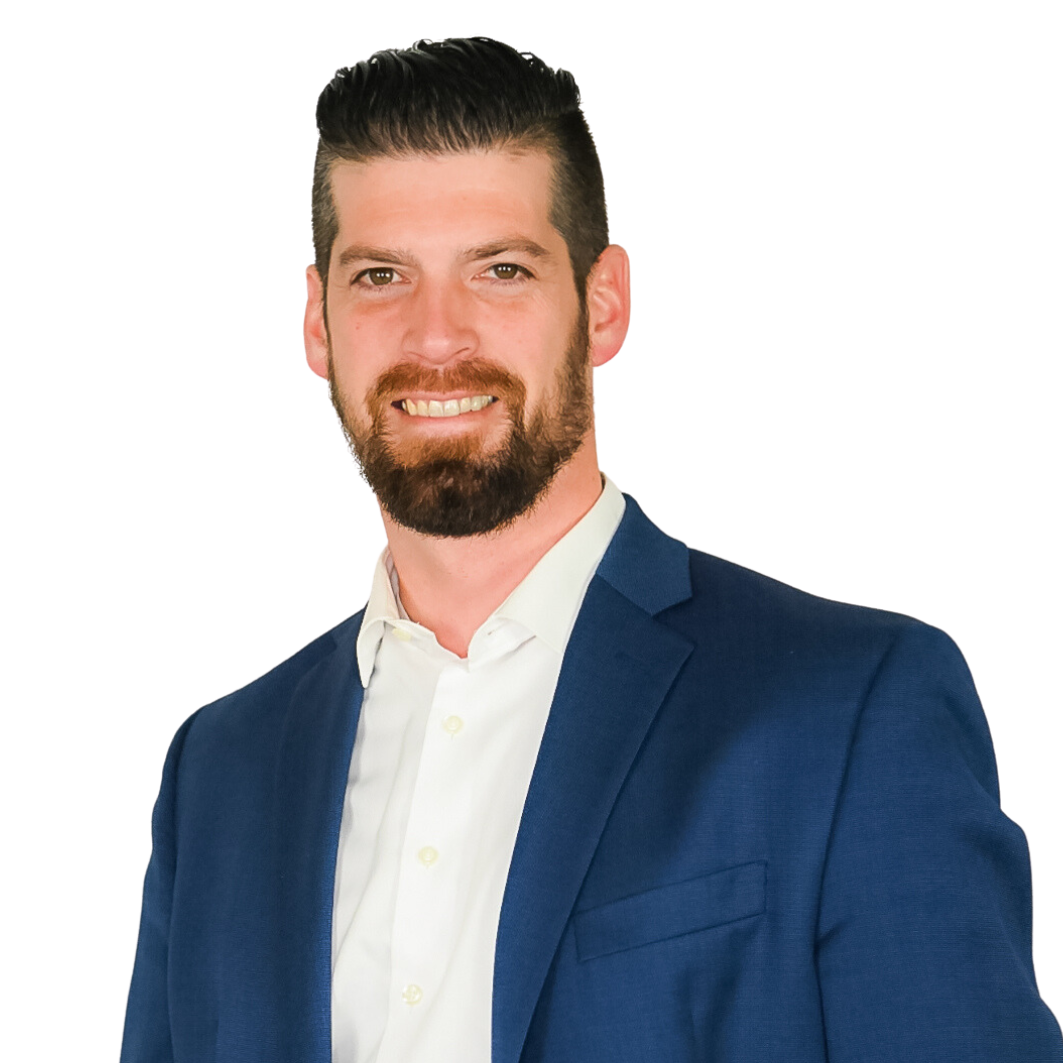 David Jenkins
Financial Representative
Office Location:
14 S. Pack Square
Suite 18.5
Asheville, NC 28801
David Jenkins was born and raised in Georgia and currently resides in Waynesville, North Carolina. He pursued a degree in Business Administration/Finance at Valdosta State University.
With over 15 years of experience in the retail industry, David's previous roles involved hiring, training, and promoting employees across multiple states in the Southeast. During this time, he created financially successful environments while developing a passion for the world of finance.
Driven by his early interest in finance and a desire to simplify the financial experience for others, David made the transition to the financial services industry. He joined Consolidated Planning with the goal of educating and guiding clients in a straightforward and accessible manner, eliminating the complexities often associated with finance.
David's ideal clients include small business owners and individuals seeking guidance on growing their net worth. He aims to demystify the perceived complexity of finance and make the process easy, efficient, and rewarding for his clients.
His mission is to be not just a financial professional but also a friend, colleague, and coach to all of his clients.
In terms of long-term goals, David aims to remain in the industry until retirement, consistently serving his clients' best interests and providing the support they need to achieve their financial goals.
Outside of work, David enjoys various outdoor activities, including hiking, kayaking, and motorcycle riding. He also has a passion for cooking.