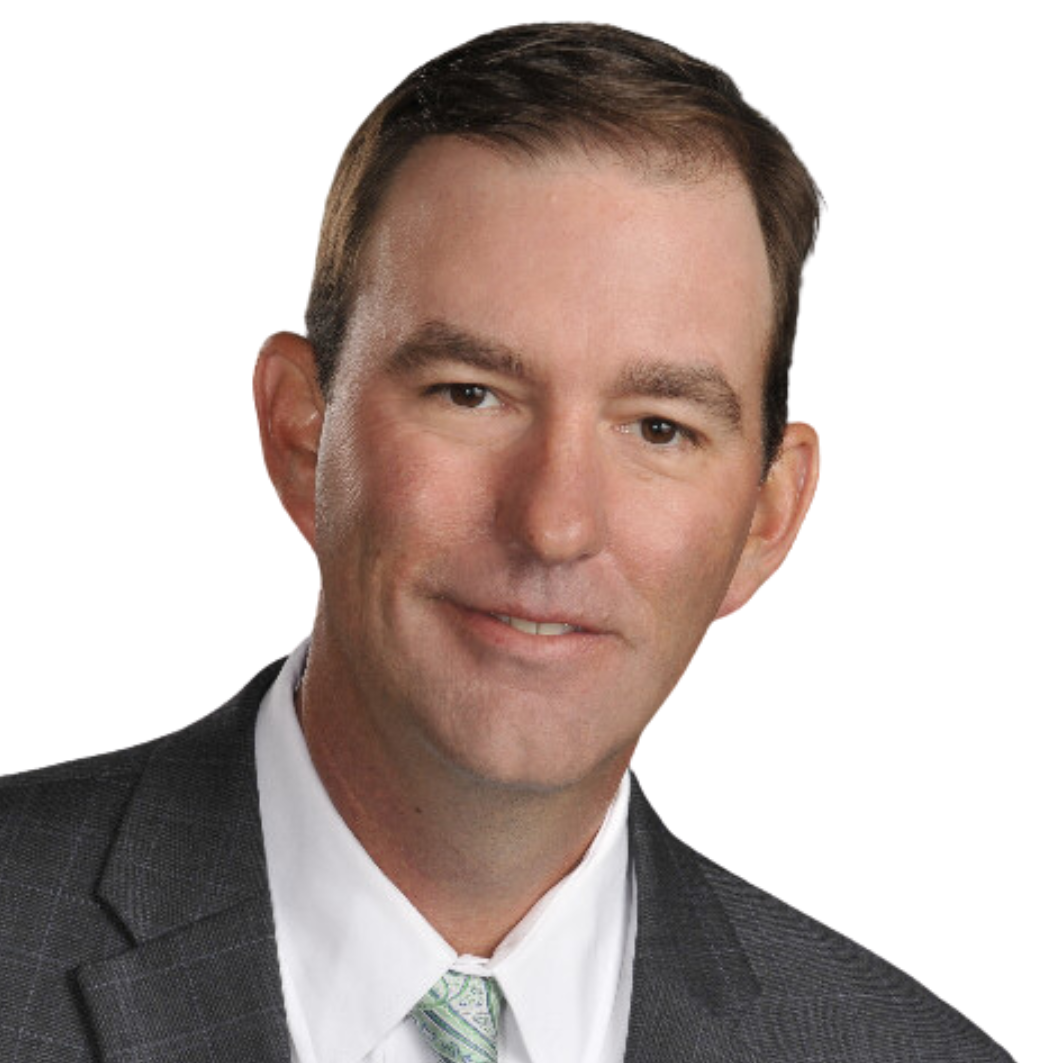 Craig Fishel
Financial Advisor
Office Location:
2990 Bethesda Place
Unit 603D
Winston-Salem, North Carolina 27103
Craig Fishel was born and raised in Chicago, Illinois, and currently resides in Bermuda Run, North Carolina. He attended the University of North Carolina – Wilmington, where he pursued a degree in Communication Studies.
While Craig did not begin his career in the financial service industry, he spent 20 years in corporate communications and marketing, gaining valuable experience in the corporate world.
Driven by a desire to make a meaningful impact on people's lives and help them define, plan for, and achieve their financial goals, Craig made a career change into the financial services industry.
Craig's ideal clients fall into two categories. The first category includes families aged 20-45 who are focused on defining and achieving their financial goals while working to establish their estate. The second category comprises recent retirees who want to enjoy their retirement while also planning for their families' futures and ensuring financial protection for the next generation.
Clients working with Craig should know that he is not a "once a year" advisor–he is committed to providing ongoing support and guidance with each person's financial journey.
As an advisor, Craig's mission is to provide exceptional counsel and service to his clients, working collaboratively to achieve their financial goals.
Craig's long-term goals revolve around ensuring the happiness, health, and well-being of his family.
During his leisure time, Craig enjoys golfing, exercising, traveling, and reading. His favorite movie franchise is Star Wars, and he supports the North Carolina Tar Heels as his favorite sports team.