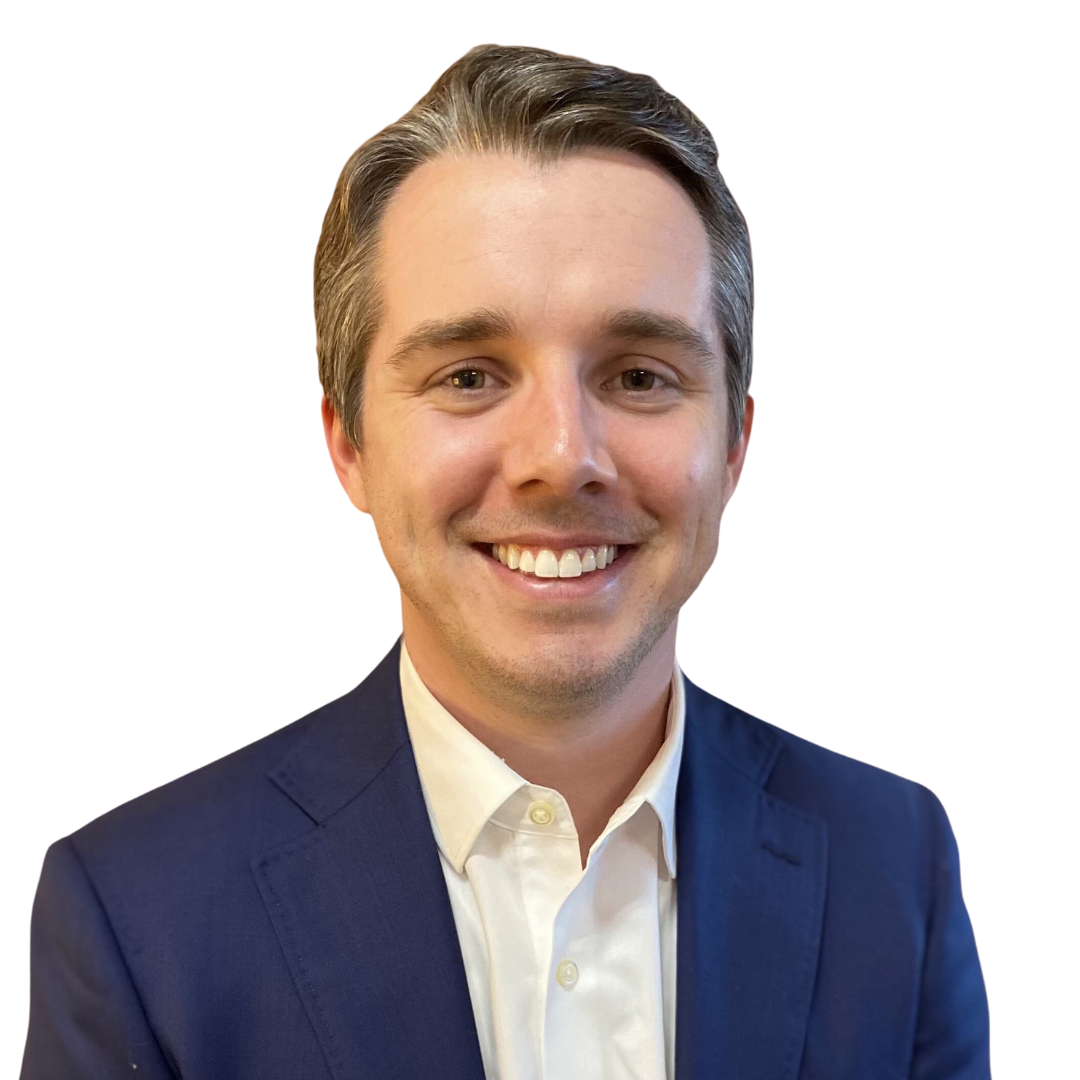 Colton Mendenhall
Financial Advisor
Office Location:
6115 Park South Drive
200
Charlotte, NC 28205
Colton Mendenhall is a dedicated financial advisor at Consolidated Planning, driven by his passion for making a positive impact on his community and helping individuals achieve their financial goals. Born in Texas and raised in Hickory, NC, he now currently resides in Charlotte where he is deeply committed to serving the financial needs of people in the area.
Colton studied finance, international business, and German at Appalachian State University. After college, he pursued a career in Risk and Compliance, where he covered Investment Bank, Sales and Trading, and Renewable Energy and Environmental Finance. After eight years in that profession, Colton embarked on a transformative journey that led him to the field of financial planning. He felt a strong calling to educate others on the importance of a well-crafted financial plan and the long-term benefits it can provide–especially young professionals.
Joining Consolidated Planning was a pivotal decision for Colton. The deciding factor was the company's supportive culture, the collaborative work environment, and the exceptional opportunities for professional growth. He found that Consolidated Planning offered him a platform to fulfill his mission of empowering individuals to achieve financial security and pursue their dreams.
As a financial advisor, Colton takes a holistic approach to his clients' financial well-being. He recognizes that traditional approaches often overlook blind spots that can impact someone's financial journey. By providing personalized guidance, a comprehensive understanding of their unique circumstances, and consistent engagement, Colton helps his clients navigate the ever-changing financial landscape and stay on track to achieve their goals.
Colton's mission is to be a lifelong advocate for his clients' future, building long-term relationships based on trust, transparency, and mutual respect. He strives to empower individuals to make informed decisions, providing them with the knowledge and tools necessary to achieve financial independence and improve their overall financial well-being.
Outside of his professional pursuits, Colton finds joy in spending time on the golf course, exploring new places with his lovely wife, Lauren, and enjoying leisurely walks with their beloved pup, Layla. Together, they have been fortunate to travel to various parts of the world, broadening their perspectives and embracing different cultures.