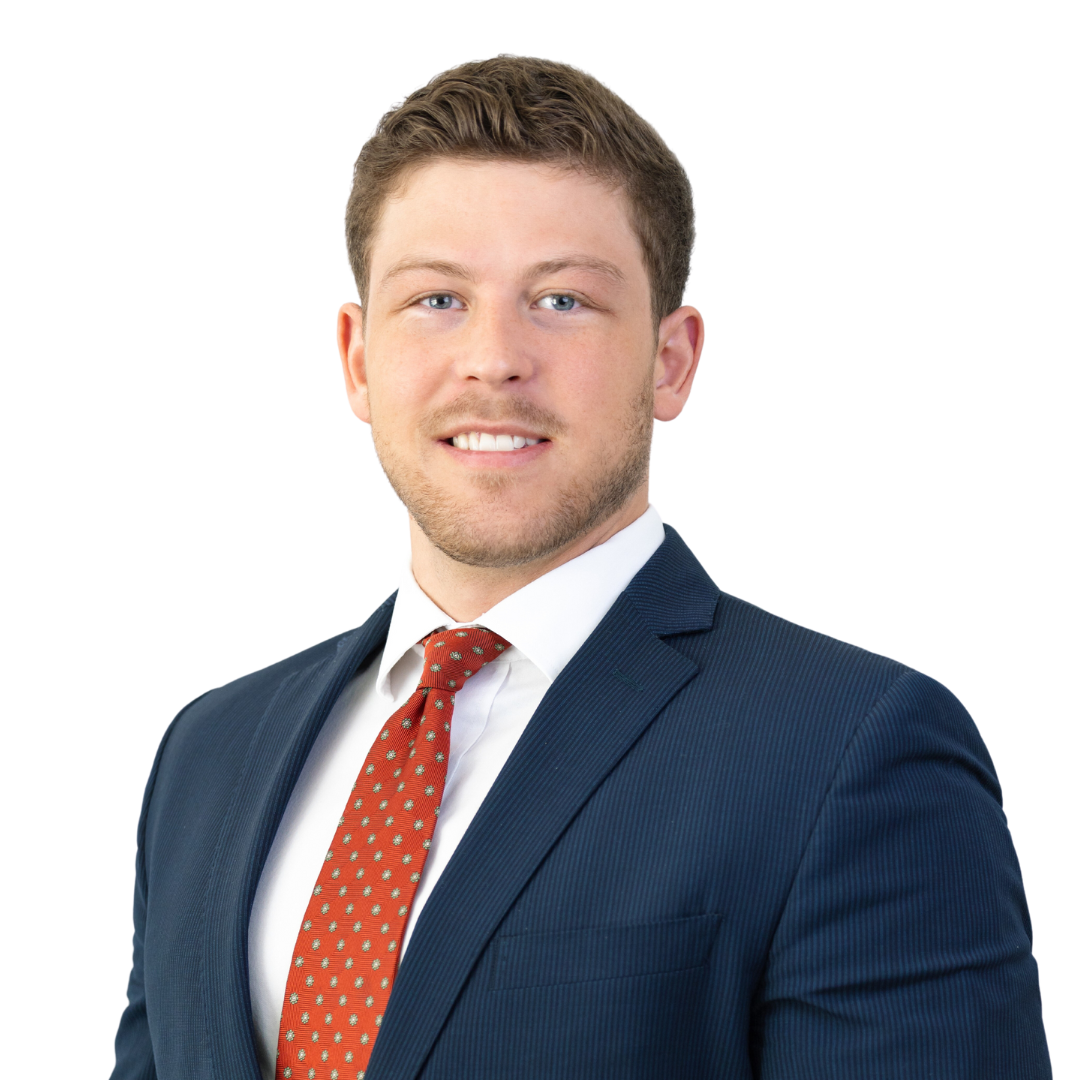 Chaz Bailey
MBA
Financial Advisor
Office Location:
1036 Lansing Drive
Ste 200
Mt. Pleasant, SC 29464
Chaz grew up in Chapel Hill, NC, and studied Sustainable Technology at Appalachian State University before earning his MBA with a Data Analytics concentration. He began his career in the financial services industry two years ago, working at Northwestern Mutual Wealth Management Company before joining Consolidated Planning.
Chaz's journey to CP was influenced by a former Northwestern Mutual advisor and current CP advisor, Justin Sheaffer, who introduced him to the structured and thoughtful planning approach at CP. Chaz's ideal clients are family-oriented, goal-oriented, coachable, open to advice, honest, and ready to make decisions to better their financial situation.
Chaz sets himself apart from other advisors by dedicating himself to continued education, credentialing, and the study of financial planning to offer state-of-the-art financial advice and planning services. His philosophy incorporates a family and goal-oriented approach to traditional investment, risk, estate, and legacy planning, coupled with a first-in-class customer service and onboarding experience. Chaz's mission as an advisor is to empower his clients to make informed decisions and take control of their financial future, while providing them with the guidance and support they need to achieve their goals.
When Chaz is not working, he enjoys weightlifting and fitness, cooking healthy meals, reading, networking and making new friends, and getting as much sun at the beach as possible. Chaz is a lifetime brother of Phi Sigma Kappa Fraternity and plans to make Mount Pleasant his home where he will start his family and establish himself as a leader in the community and wealth management/financial planning space.