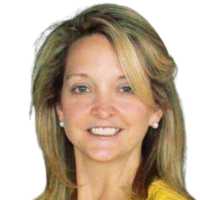 Carmen Kinney Smith
Regional Recruitment Director
Office Location:
2626 Glenwood Ave
Ste 450
Raleigh, NC 27608
Carmen has over 30 years of experience in recruiting, marketing and branding. She started in the financial industry in 2010 where she was the Recruitment Director at MetLife Premier Client Group covering Richmond and Virginia Beach, VA.  For the past six years, she served as the Marketing and Recruitment Director for Northwestern Mutual Virginia.
She is originally from Raleigh, NC. She just recently moved back to NC from Richmond, VA where she lived for the past 25 years.
She has two amazing girls, Campbell and Chandler. Campbell is a junior at James Madison University in Harrisonburg, VA and is studying to become a Nurse Anesthetist. Chandler lives in Wilmington NC and working as a MA at the top OBGYN office in the Wilmington area while earning her nursing degree.