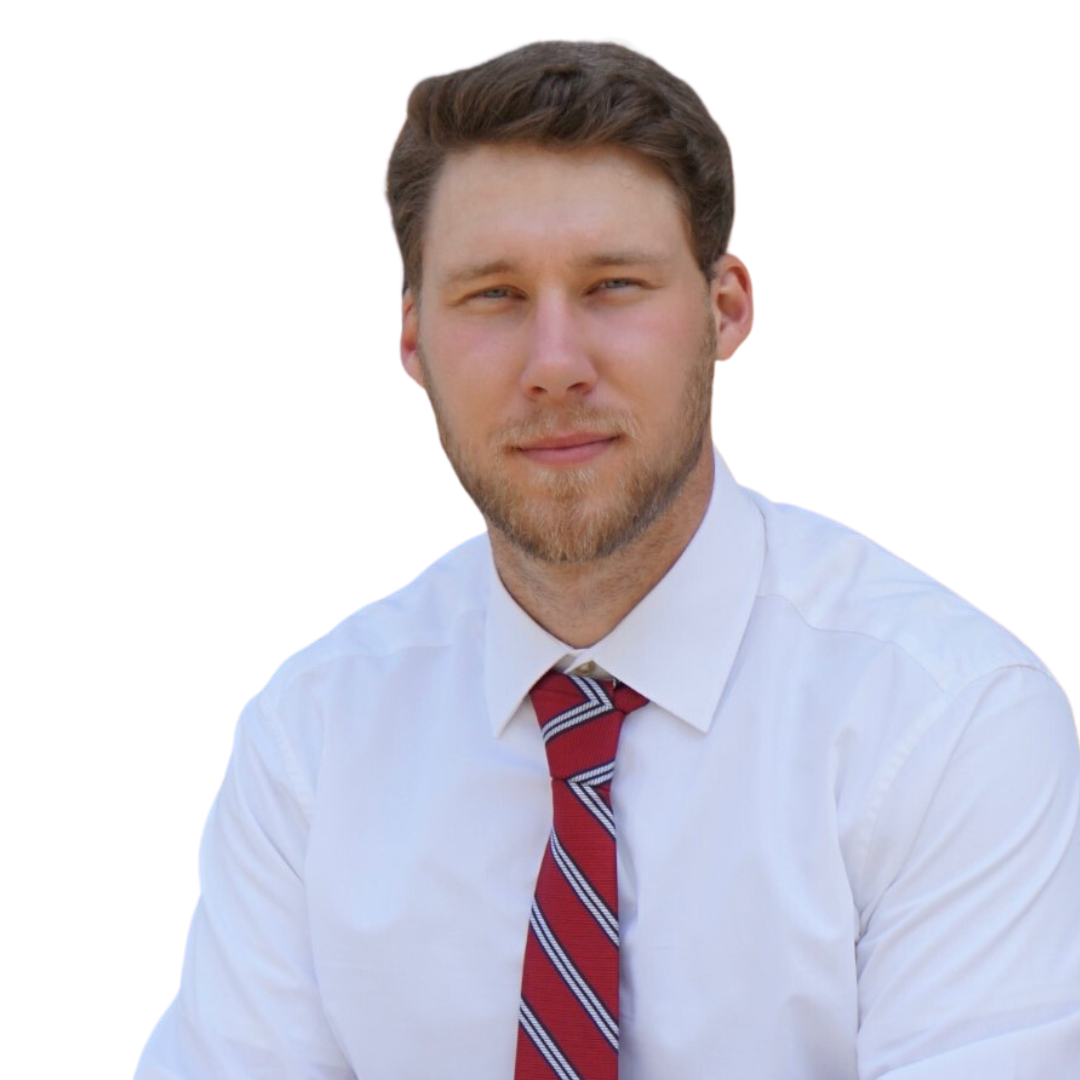 Bryce Fitzgerald
Financial Professional
Office Location:
12540 Patterson Ave
B
Richmond, VA 23238
Bryce Fitzgerald is a passionate financial professional dedicated to helping individuals achieve their financial goals and improve their overall well-being. Born and raised in Waynesboro, VA, Bryce currently resides in Richmond, VA, where he has found his home in the financial service industry.
Bryce attended the University of Lynchburg where he received a B.S. Degree in Exercise Science and Health Promotions. With a background in the health field, Bryce brings a unique perspective to his role as a financial advisor, emphasizing the importance of holistic well-being and personalized financial strategies.
Bryce's ideal clients are those associated with sports, particularly baseball, as he has a deep connection to the sports community. He also resonates with individuals dedicated to improving their overall health and well-being, especially holistic healthcare professionals.
As an advisor, Bryce's mission is to help his clients make tangible improvements in their financial lives. Inspired by his athletic background, he believes in continuous progress and aims to help at least 1% of the people he engages with, with the intention of expanding that number as his network grows.
When Bryce is not assisting his clients, he enjoys various sports activities and spending time near the water. He finds inspiration in the TV show "Friday Night Lights" and passionately supports the Washington Nationals as his favorite sports team.
Bryce actively contributes to his community through his involvement in organizations such as Soaring Eagles, a baseball camp that combines baseball and teachings from The Bible where he serves as a baseball coach, mentor, and facilitator within the camp. Additionally, Bryce plays a significant role at Rise Baseball, a highly esteemed baseball academy, where he coaches teams, instructs at weekly academy nights, facilitates camps, and provides individual lessons.