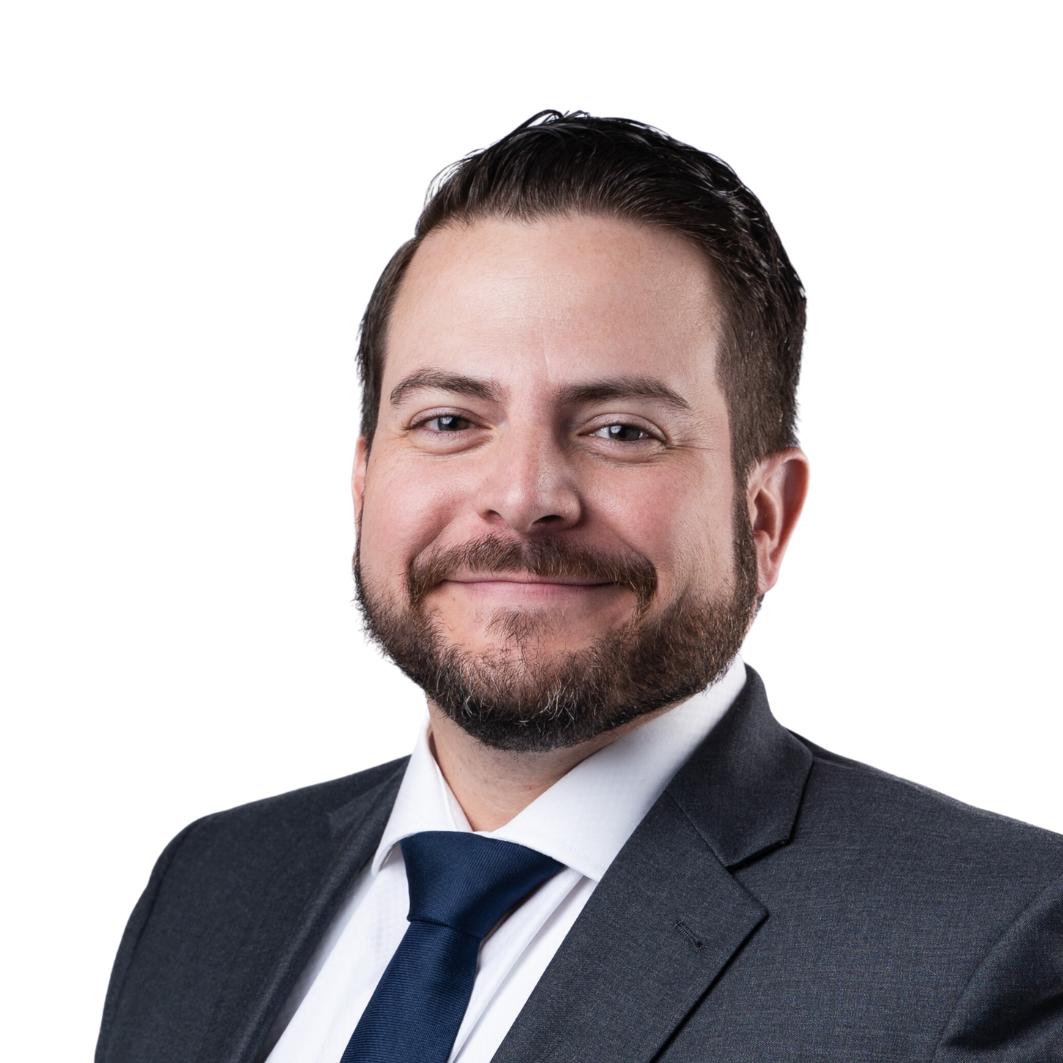 Andrew Van Alstyne
Financial Professional
Office Location:
6115 Park South Drive
Suite 200
Charlotte, NC 28210
Andrew Van Alstyne is a Financial Professional at Consolidated Planning in Charlotte, North Carolina. With a diverse background in hospitality management, law enforcement, and legal exposure, Andrew brings a unique perspective to his role as a financial planner.
After earning a Bachelor's degree in Criminal Justice with a minor in Philosophy from William Patterson University, Andrew furthered his education and earned an MBA from Purdue Global.
Andrew's career began in the hospitality industry, where he demonstrated exceptional leadership and strategic planning skills as the General Manager at Steak 48 and Operations Manager at Harvest Restaurant Group. He further honed his expertise as the Assistant General Manager at Morton's, overseeing new location launches, increasing sales, and managing finances.
Driven by a desire to leverage his skills in a new and challenging field, Andrew transitioned to the financial service industry to align with his long-term goals and interests. He dedicated himself to pursuing an MBA, to further educate himself on financial analysis and strategic planning.
Passionately committed to serving others, Andrew actively sought opportunities to connect with professionals in the financial advisory industry, ultimately leading him to Consolidated Planning. He was drawn to CP's values, dedication to superior financial advisory services, and the firm's client-centric approach, which places clients ahead of products.
Andrew values building long-term client relationships and offering comprehensive financial guidance tailored to each client's unique circumstances and aspirations. His mission is to empower his clients and guide them towards a brighter financial future. With transparent communication, integrity, and a client-centered approach, he aims to build lasting relationships based on trust.
Outside of financial planning, Andrew finds joy in spending time with his wife and children, coaching his daughter's soccer team, playing golf, cooking, and traveling to experience different cultures. He also has a Level One Sommelier certification and has quite a wine collection!