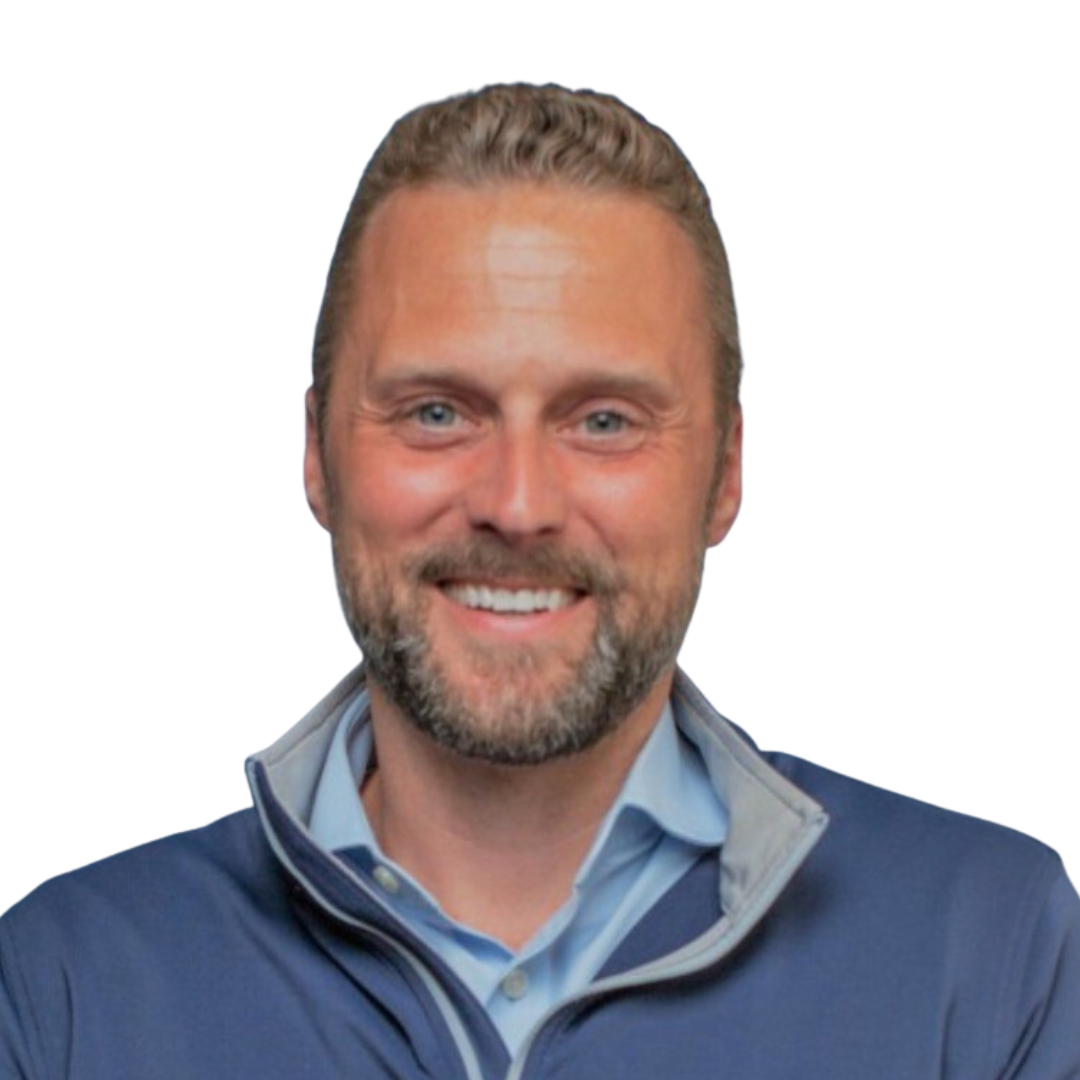 Andrew Birgel
Financial Professional
Office Location:
1036 Lansing Drive
Suite 200
Mount Pleasant, SC 29464
Andrew Birgel is a seasoned Financial Professional and joins Consolidated Planning as a Market Leader and Managing Director. He was born and raised in Baltimore, Maryland, and pursued his college education at Francis Marion University, where he focused on Political Science. With an impressive 17 years of experience in the financial service industry, Andrew has honed his expertise and established himself as a professional in the financial industry.
Andrew's journey to Consolidated Planning has been shaped by meaningful connections and valuable experiences. Starting his career with Ben Decker at New York Life, he found a friend, mentor, and business partner who provided unwavering support. Later, at Strategies For Wealth, he learned from Becky Thompson in a study group, gaining valuable insights into candidate sourcing and onboarding. These experiences, combined with a desire to return to Charleston, led him to Consolidated Planning.
Andrew believes in surrounding himself with bright, competent, and considerate professionals, leveraging their expertise to find solutions to any problem. Andrew's mission is to support advisors in achieving their vision.