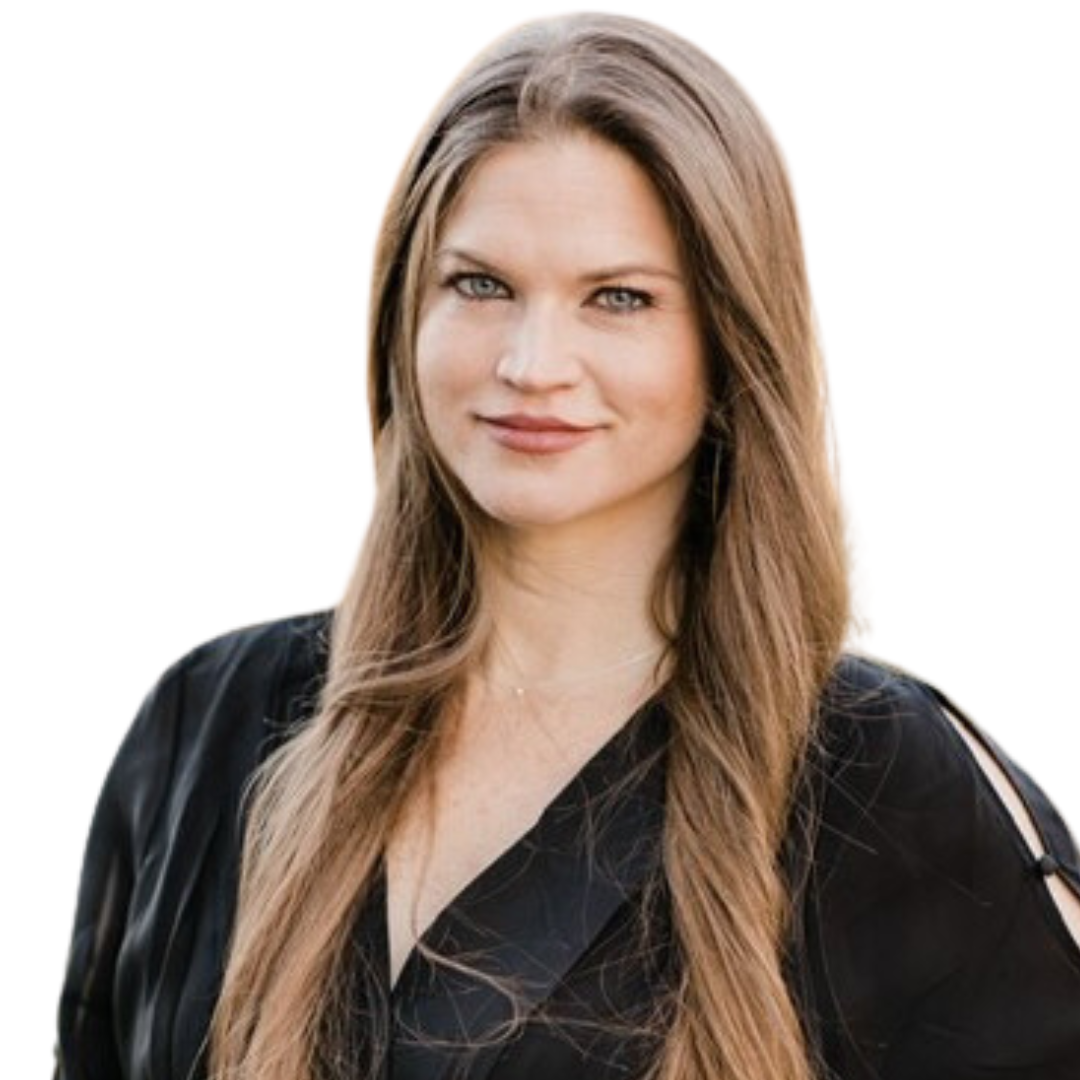 Alex Ford
Financial Representative
Office Location:
3565 Piedmont Road NE
Bldg. 4
Atlanta, GA 30305-8202
Alex Ford is a financial advisor with over four years of experience in the industry. Born in Boston but raised in South Florida, Alex is a proud University of Miami alum with a major in Biology.
Prior to joining the team at CP, Alex worked at Northwestern Mutual, but was drawn to CP's approach to financial planning for their clients. She was impressed with the personalized and strategic decision-making process, and appreciated the value-added approach provided by the team of specialists at CP.
Alex's ideal clients include attorneys, business owners, and sales executives. She takes pride in understanding the needs and goals of her clients to create bespoke financial plans that can help them achieve long-term financial success.
Alex's mission as an advisor is to help her clients build a solid financial plan that they can rely on, even during the most challenging times. She is passionate about ensuring her clients are well-prepared for any scenario and looks at all areas of their financial lives.
When not working, Alex loves spending time at the beach, baking, and watching football. She's a big fan of the New England Patriots (Pro) and University of Miami Hurricanes (College) teams. In her personal life, Alex is a mother to two beautiful daughters, has four chickens, and loves spending time on the water.