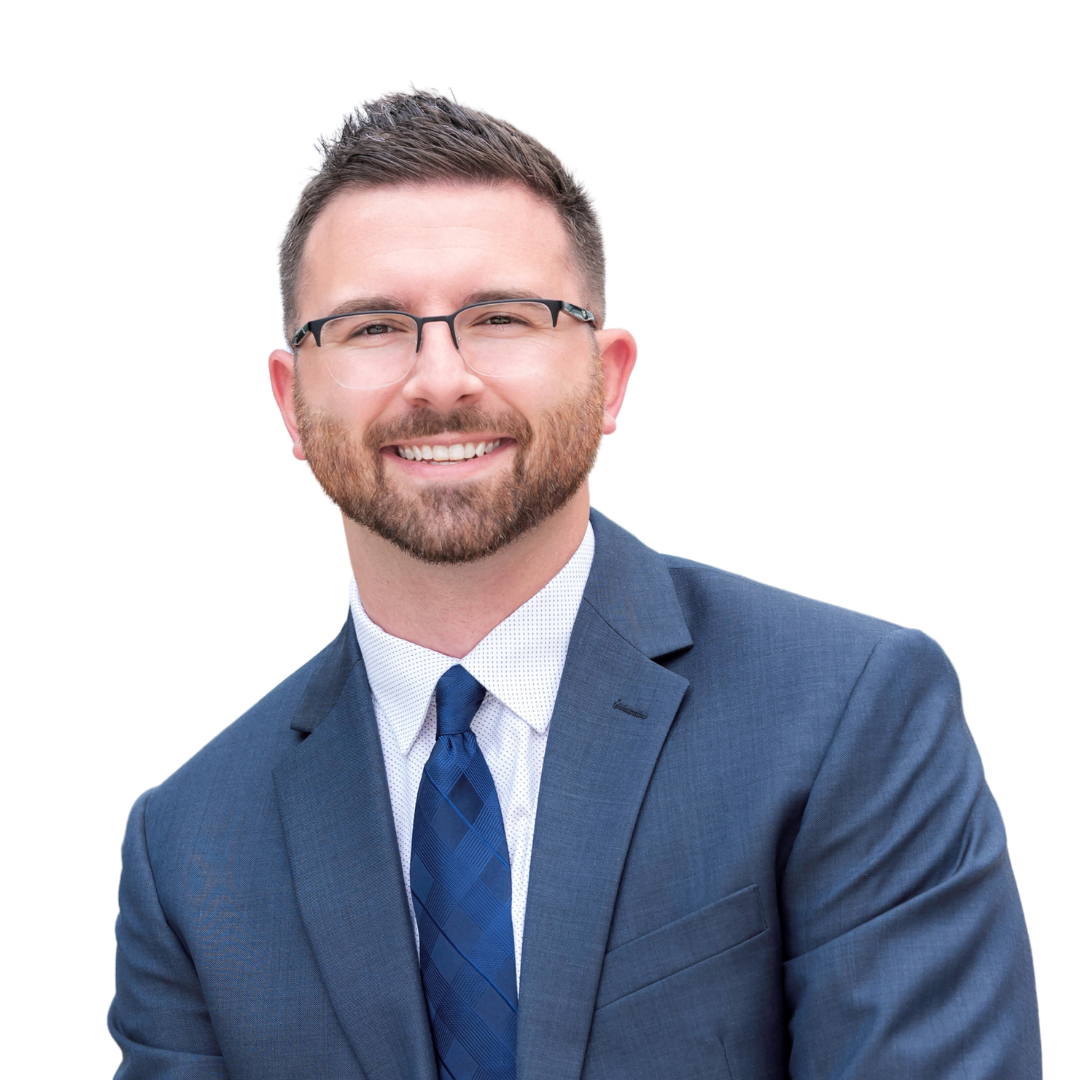 Adam Youngman
Investment Advisor Representative
Office Location:
3565 Piedmont Rd. NE
Bldg. 4
Atlanta, GA 30305
Adam Youngman is a financial advisor at Consolidated Planning, committed to making a positive impact in his community and helping families achieve their financial goals. With a background in music education and a passion for financial literacy, Adam brings a unique perspective and a heart of a teacher to his role. He currently resides in Atlanta, GA, where he serves the local community with integrity and experience.
Adam's journey in the financial services industry began after a successful career as a high school and middle school band director in the north Georgia area. Seeking a career that would allow him to have a strong impact on his community while maintaining a healthy work-life balance, Adam transitioned to become a financial representative at Northwestern Mutual and later joined Consolidated Planning in December 2022.
As an advisor, Adam's mission is to help families create generational wealth and live the lifestyle of their dreams. He aims to guide his clients through personalized financial strategies and empower them to achieve long-term financial success.
In his free time, Adam enjoys golfing and being outdoors, finding joy in the beauty of nature. He is an avid supporter of the Atlanta Braves and the Atlanta Falcons.